Succession Planning- A Necessary Step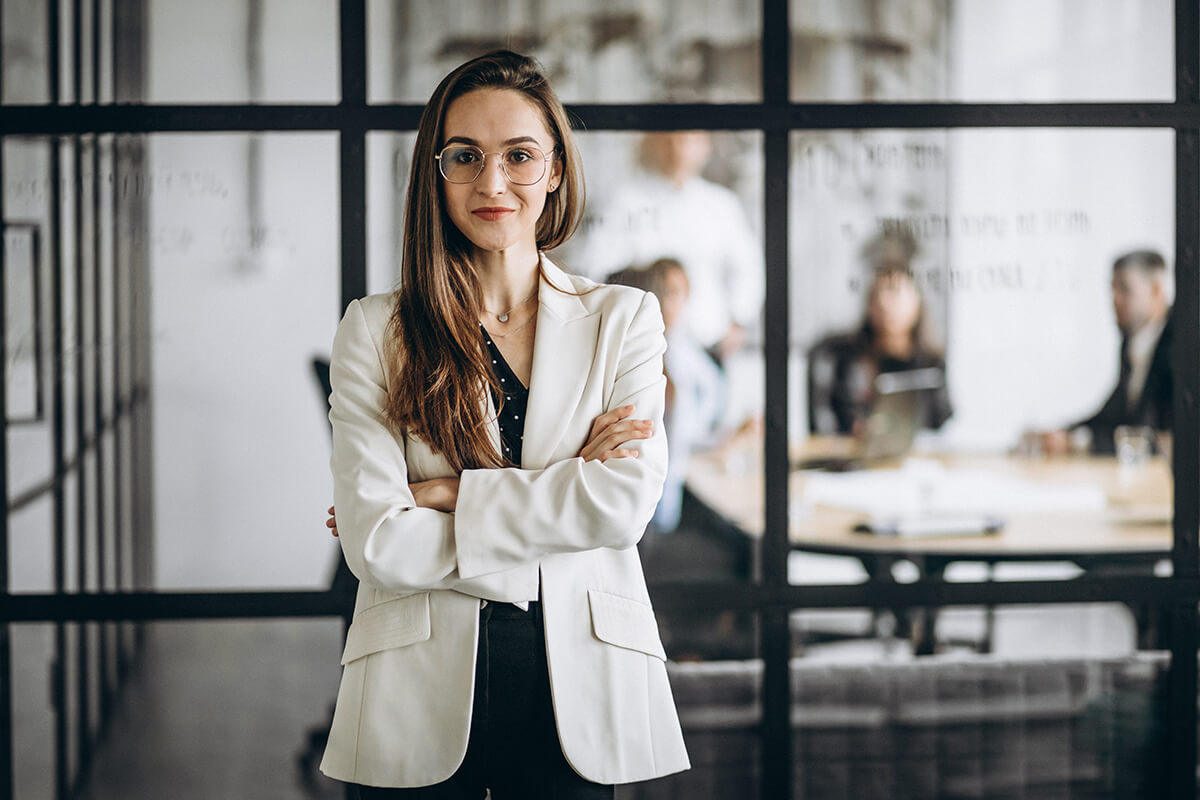 Succession planning is very important in any business. The in & out flow of the people in a business will always remain constant. For this very reason there will always be places that are ready to be filled.

Communicate With The Successor First
Tell the successor that he/she will be taking over the vacant role. Communicate the message so as to make sure that they don't go somewhere else for career advancement and know what their role will be in the company.
A Fair Selection Process
The selection process should be fair and not biased towards someone. Set certain criterias on the basis of which you would select the successor and then on that basis shortlist the candidates.
Keep Reviewing The Plan
The demands and the work environment keep on changing constantly. This change can hamper your succession planning strategy and thus it is necessary to timely review your strategies and plans.
Show That You Care About Career Development
Spread and promote an atmosphere of positivity in your workforce by showing that you care about the career development of the employees. This will make sure that your employees will be more motivated to work.