Maximize Your Outcome After The Lockdown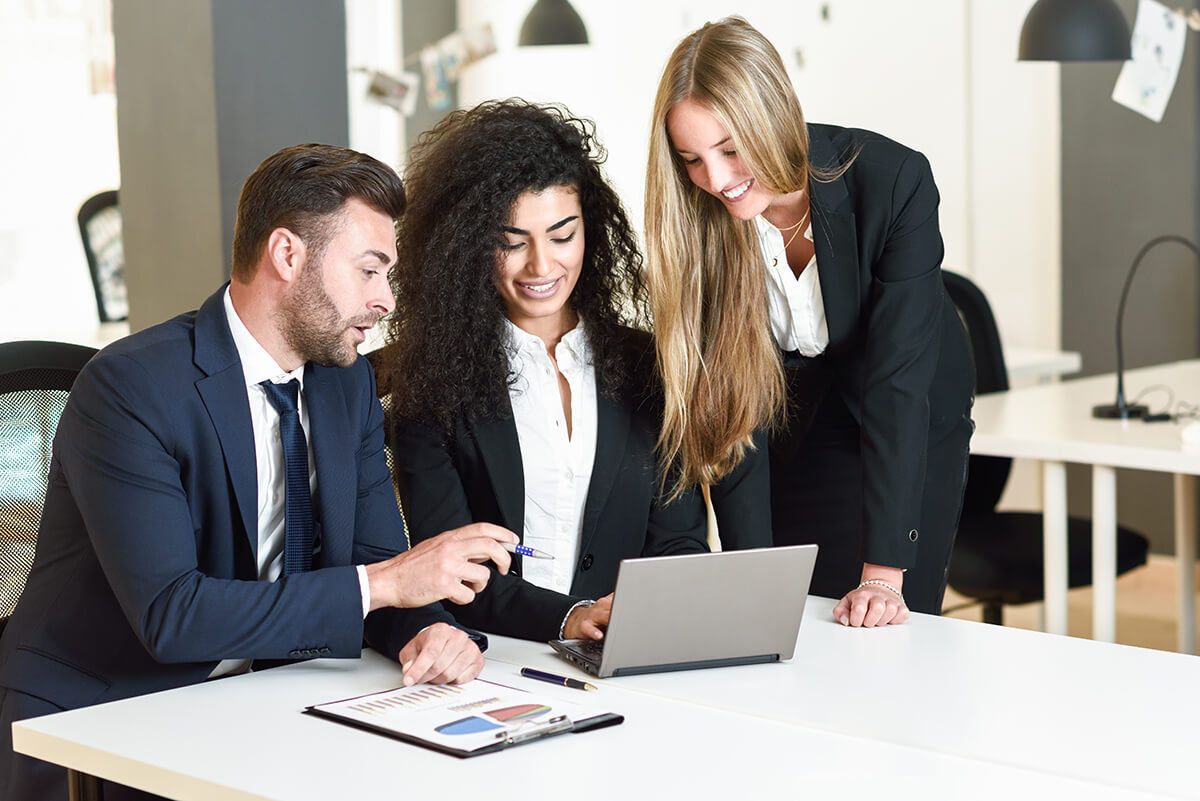 The last few weeks, employees have worked really hard to get results for their organizations. The pandemic has affected the organizations but it is also important to check what can be done so that maximum outcome can be achieved.
Evolve With The Trend
Evolve according to the needs and wants of your consumers. Consumers have the tendency of changing their behaviour according to the situation. Organizations should do the same and evolve according to consumer behaviour.
Enhance Yourself
Always know that a crisis also presents an opportunity and it is upto us to grasp it and succeed. Enhancing your knowledge to cope up with the demands is an opportunity in itself.
Empower Your Employees
Believe in your employees as they are the ones who helped your organization during this critical phase. Empower your employees with the assets that they require to succeed and fulfill the goals.
Empathize With Your Clients
Like you, your clients must also be going through difficult times. Make sure that whatever plans, strategies you make benefit your clients as well and it is more of a collaborative effort by communicating and empathizing with them.