How To Create A Winning and Productive Team?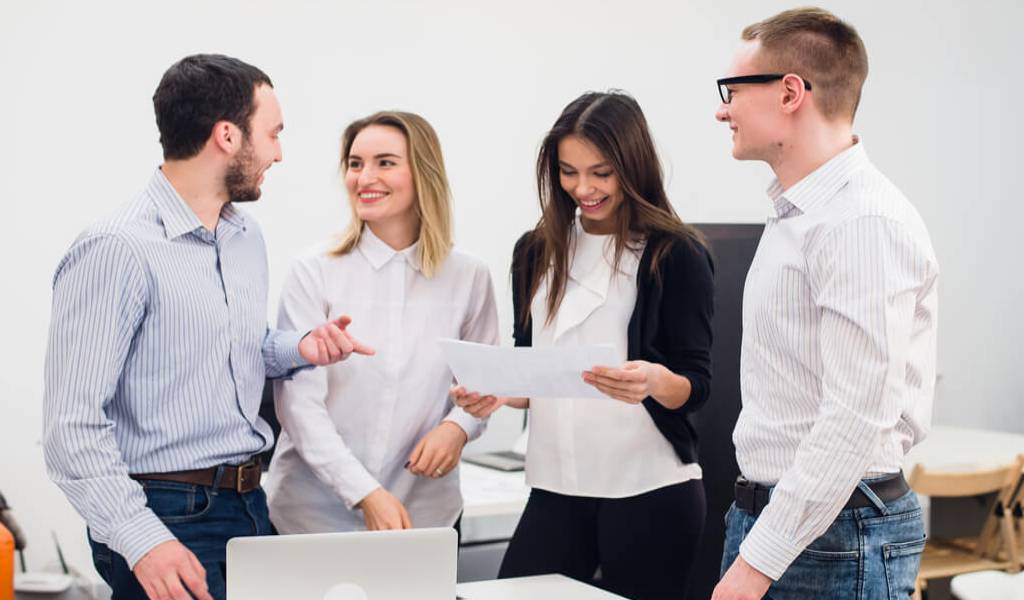 If you are the leader of a winning team, you will be aware that the process of developing an effective and successful team is not as simple as creating a winning team. All the leaders want their teams to work in collaboration, take ownership and have never give up attitude with focus on growth mindset.

More Commitment, Effort and Patience

As a business leader, you need to inspire your team to do the work so effectively which they never thought they could do it. You need to give time, effort, commitment and patience every day to guide someone in your team.

Give Freedom to Your Employees
An employee with a certain amount of freedom given can come up with great innovative ideas. Ultimately, it will benefit the team to achieve the business outcomes for the organization.

Never Give Up Attitude
No matter how challenging the task is, one should never give up. Try, try until you succeed and achieve the final outcome.

Provide Continuous Feedback
The HR and business leaders must provide continuous feedback to all of the employees frequently and have regular conversations with the teams so that they can perform well.