Performance Management System- Plan,Monitor & Evaluate With Ease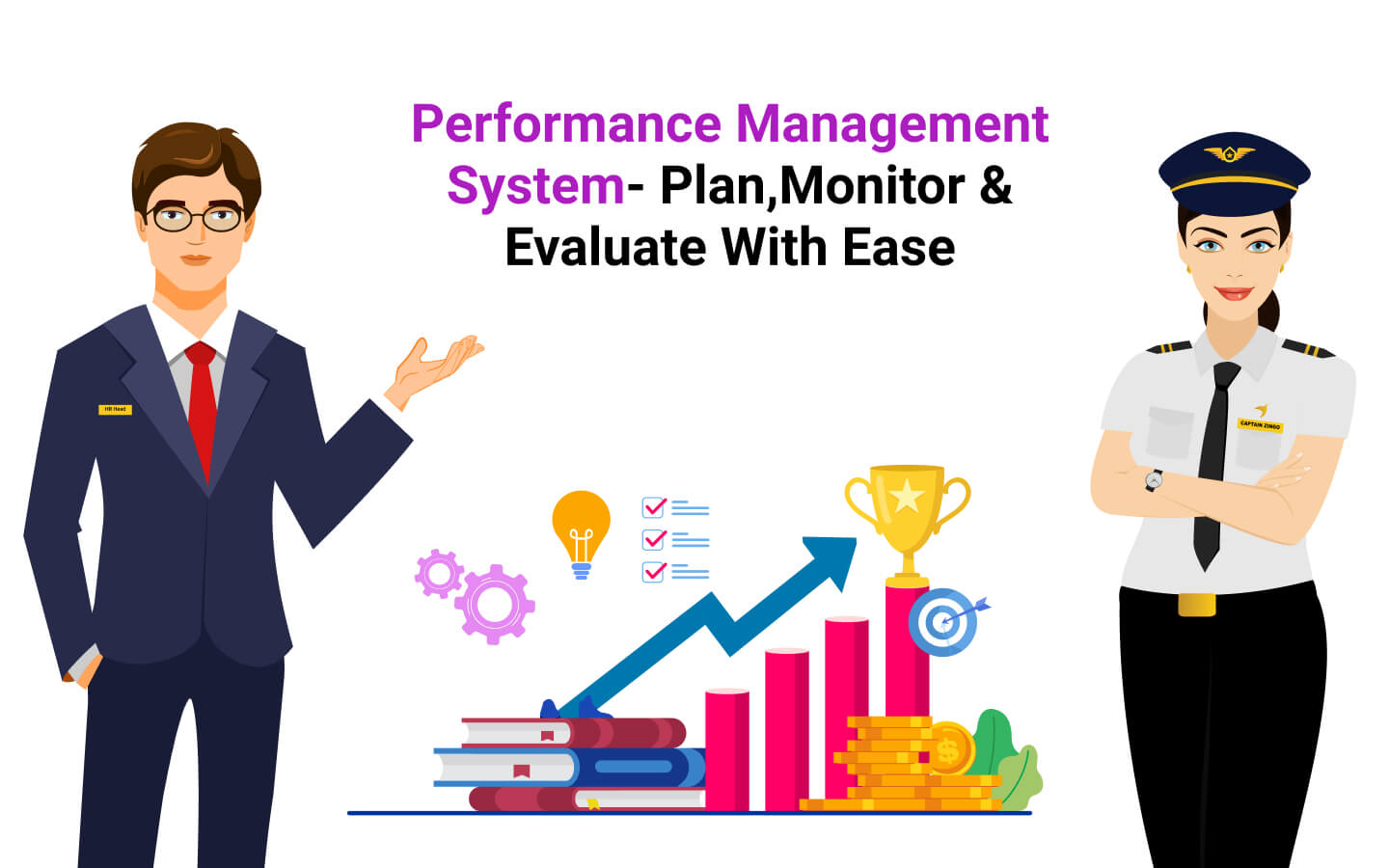 I have heard a lot about your PMS module. Can you tell me more about it?

Our PMS module promotes learning and development. With ease you can establish parameters,monitor and evaluate the performance of your employees.

Can you tell the benefits of this module?

We have a 360 Degree feedback and you can have continuous check-ins and we also have a competency framework. Also we have tools like Data insights, dashboards and reports.
We ensure performance and promote efficiency because of learning management and rewards & recognition. Also, our configurable workflows & forms give us an edge.

Anything else that you can tell me?
You can also track the progress and get real time updates. Also, the KRA/KRI approach is pretty good along with a balance scorecard.
That is great. I will surely take a look at it.

I am glad you liked it. Click on the link above to know more.