Performance Management- A Very Useful Tool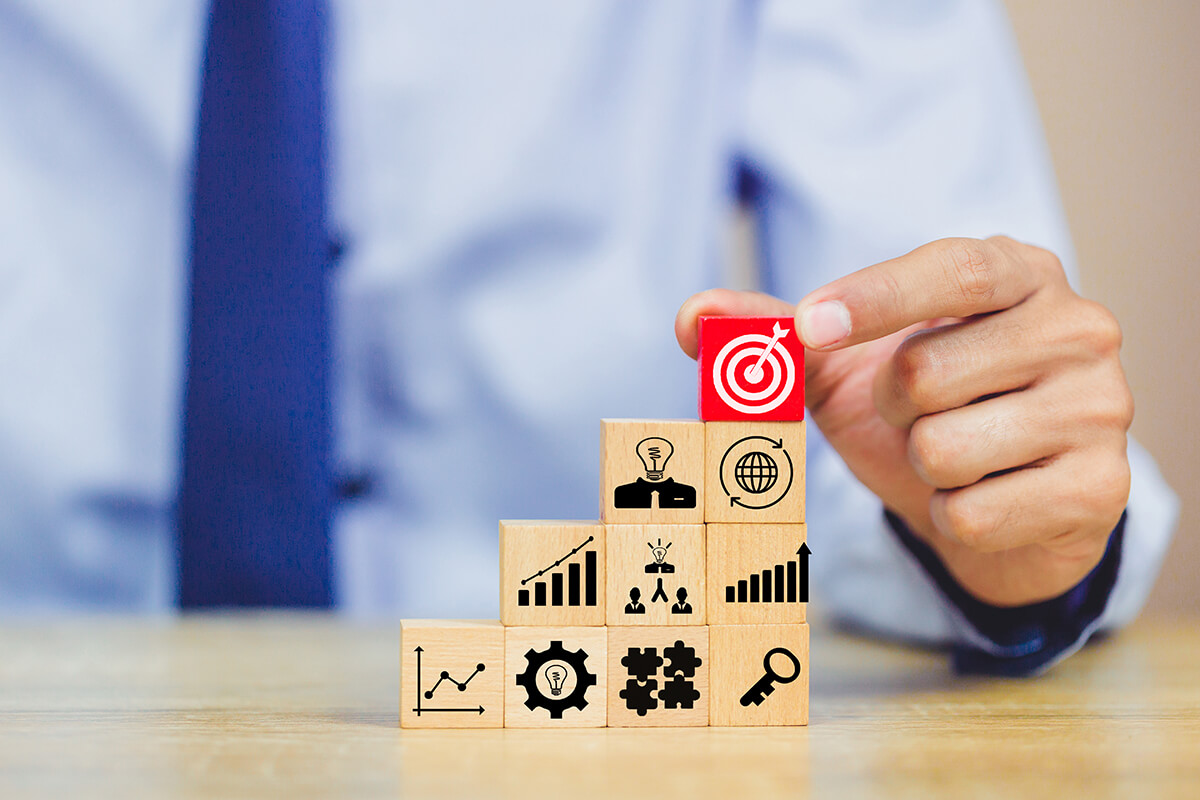 Performance Management is very important for your employee's as well as your organization's growth. Regular assessments help you monitor your employee's goals and how much of it has been achieved.
Set Goals
Setting goals helps you give your employees a clear understanding of what is expected from them. Employees should know where they fit in the company and how they will contribute and help in the success of the organization.
Mentor and Coach Your Employees
Some goals might need to be adjusted according to the skill-set of the employees. Not always though as you can identify the gaps in an employee's skill set and then offer them solution and training to overcome it.

Planning On The Development
Once the gaps are identified and the employees know what they have to achieve, they can try to develop themselves if they want to improve. This can be done by regular feedback and details on how and where to improve.
Reward Your Employees
Try to maintain a balance when it comes to feedback. Recognition helps you make sure that the balance is maintained. A small reward can help your employee in terms of productivity and it also improves employee retention and engagement.