Org Structures- Know and Visualize Your Workforce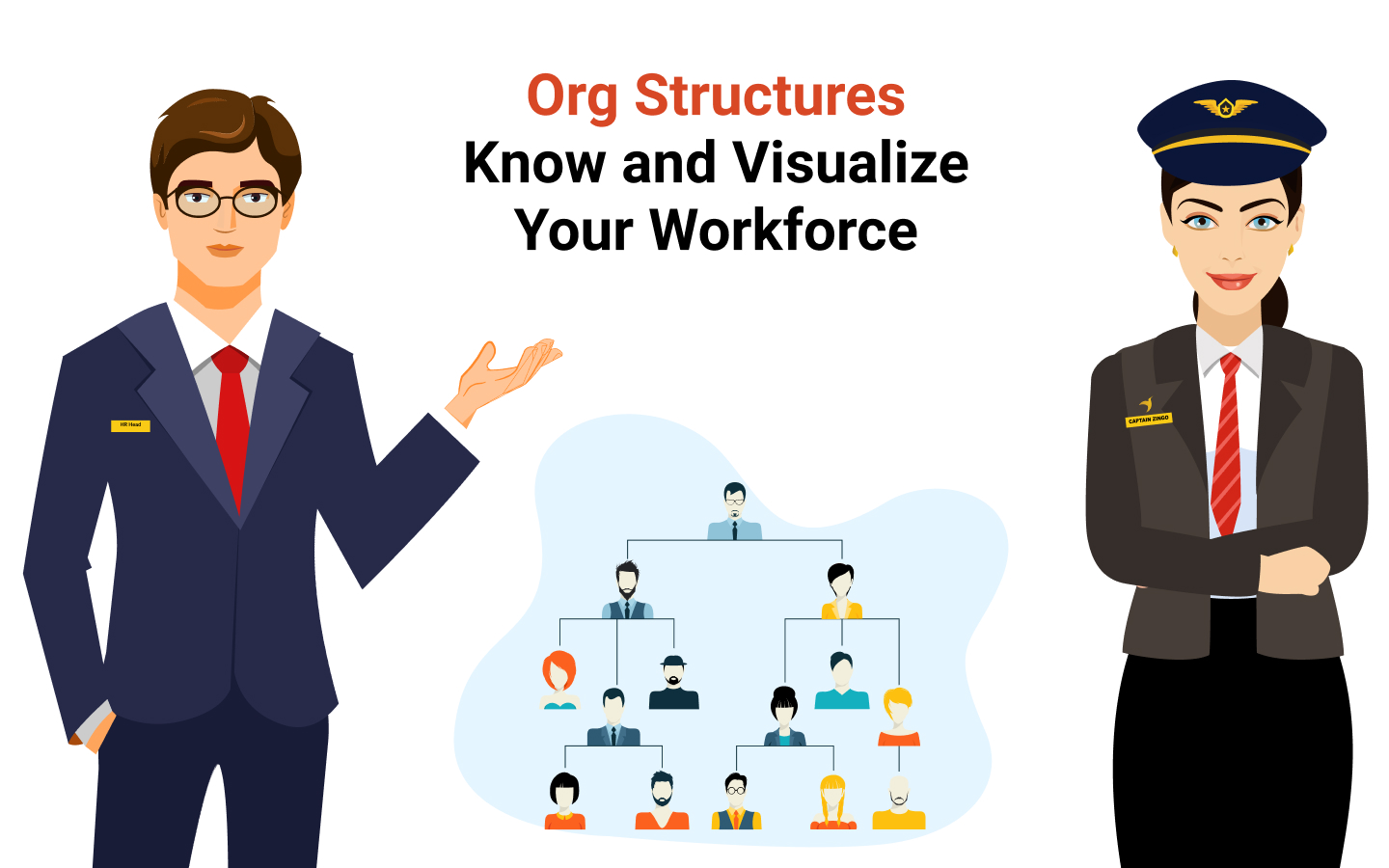 I want to know more about the Organizational Structures. Can you tell me about it?

Sure. Organizational structures are designed to quickly respond to the customer's needs. It helps you allocate the resources and also help in decision making.

Can you tell me more about the benefits?

You can streamline the process and have agile org structures. You can also channelise career growth and movement. You can also measure the relative worth of jobs.

Anything about management?

You can manage your employee's role,KPI's, competencies, salary structure, processes etc.

Also, It acts as a journal as it stores the history of business and role evolutions.

Wow! Org Structures are very useful and important.

It is definitely useful. Click on the link given to know more.