Why Payroll Outsourcing Is A Good Idea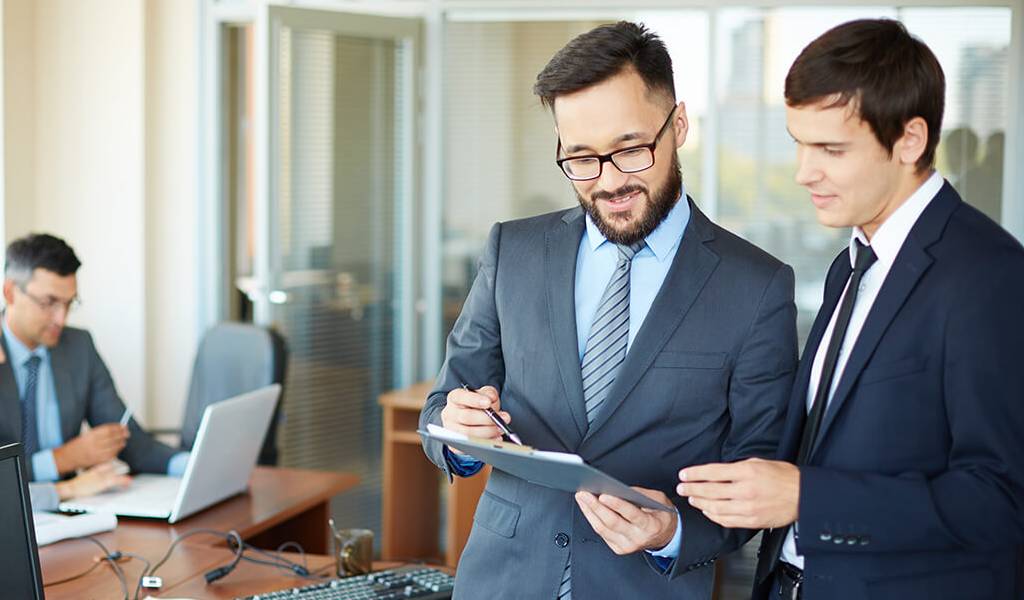 An organization has to make a difficult decision of whether to have an internal team do your payroll or to have it outsourced to experts.

Here are some of the benefits of outsourcing payroll.

Saves You Time
Payroll management is not an easy task and every small detail has to be looked at. Outsourcing it to experts makes sure that you free up time which can be then used for some other relevant work.
Security Matters
A trusted payroll firm will make sure that all your data and records are preserved and secured with them. They have extensive security which can be beneficial for you.

Reduction In Costs
If you outsource your functions and then compare the amount of money you will save in doing so, you will realize you have saved a significant amount of money.
Expertise
The people working at the payroll management firm would be thorough professionals and experts in their fields. This would eliminate your worry as the payroll process would be done seamlessly.