What Is The Best Payroll Software In Sri Lanka?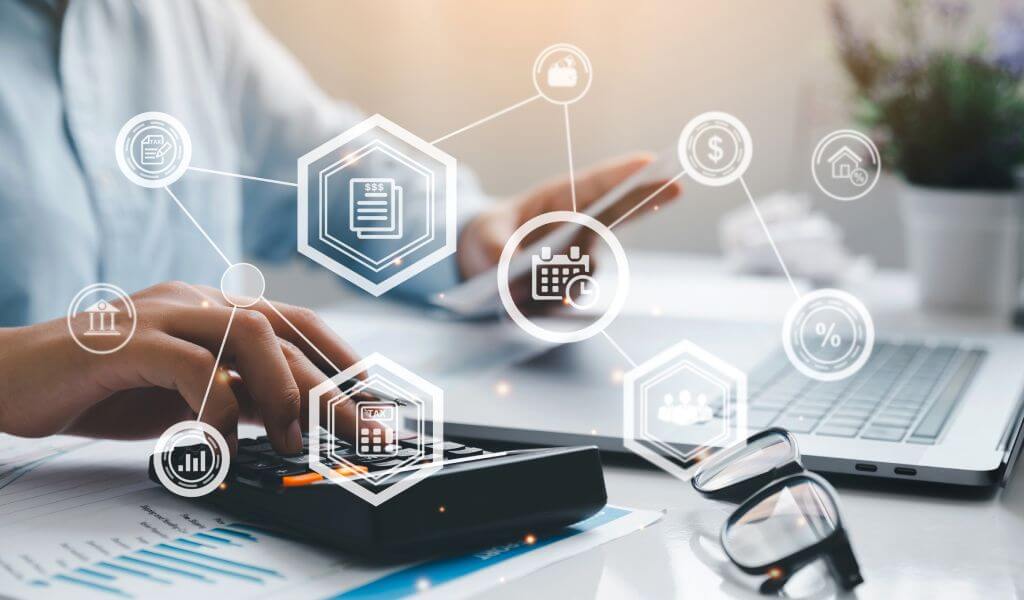 In the past, managing payroll was considered a cost to the company and was done by hand. Now, payroll is a crucial business investment essential to success. To help your business and your employees succeed in the coming years, you will need to choose a payroll partner that meets your immediate business needs and helps you through change and growth. Here are some ways to find the best payroll software in Sri Lanka
So, before you think about getting a new payroll system, make sure you are on the right track by thinking about the following:
High Level of Security
You should look for payroll software that does more than automate payroll and taxes. It should also help keep your business and employee information safe and secure. When accessing sensitive employee data, keep an eye on the software's security measures. Also, check to see if the system has safeguards to help you spot risks and strange behavior in the account.
Employee Self-Service 
Employees want to be able to get to their information quickly and from anywhere. Look for the best payroll software in Sri Lanka with a mobile solution that lets employees check their pay, personal information, and other details about themselves. A solution that allows people to do things for themselves can also help you or your HR team do less paperwork. You should also look for mobile payroll processing, which gives administrators the tools to make changes while on the go.
Payroll Reporting Capabilities
With the right reporting tools, you and your team can quickly make better business decisions. When you use payroll software that can analyze and report on data, you can learn helpful business information without having to spend hours managing dashboards. Ask vendors if their system has already generated payroll and year-end reports and more advanced reporting tools.
Ensure Single Window Usage
A payroll system that is broken up could be better. The ideal solution should allow you to do everything from a single window and include a database that is compatible with everything else. This kind of comprehensive solution is suitable for every business.
An Efficient Implementation Process
When you start working with a new payroll provider, you will need help getting started. Ask the providers how they will implement the new solution and how long it will take. Is there someone who will help you get started? Some payroll partners will also give you tools like a pre-implementation checklist that will help you make sure your team has everything it needs for a smooth setup.
Invest in implementation and training. A payroll system is usually a complex piece of software, so you must invest in an experienced payroll management team and ongoing training to streamline and improve performance.
By making an informed decision, you can set up payroll software to help you keep your promise to pay your employees on time and with the right amount.
You will also need to look at the vendor's track record when choosing the Best payroll software in Sri Lanka for your small business. How long have they been in business, and how many people do they work with? Use good sources and review sites.