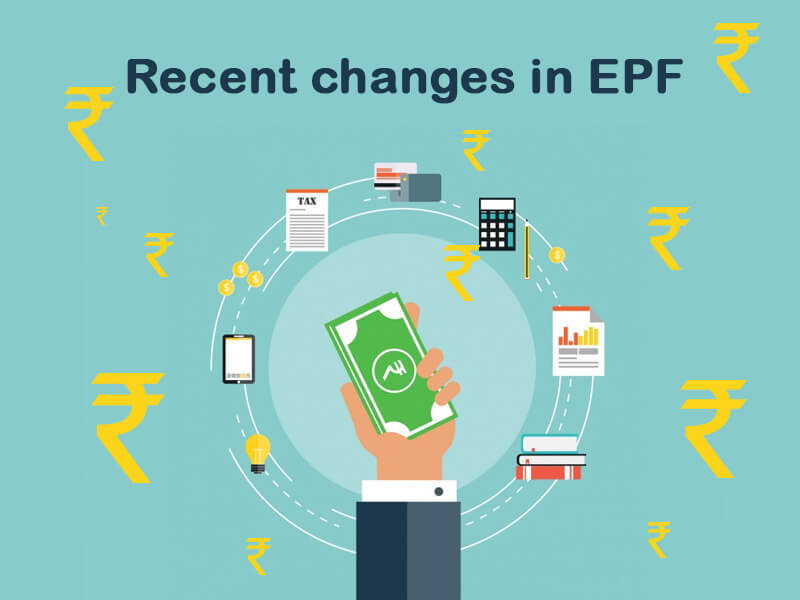 EPF Rules Changed from Sept. 1, 2014.
Highlights
EPF compulsory contribution now mandatory for all whose salary is below Rs 15000 per month. (Earlier limit was Rs 6500 per month).
EPF monthly contribution of Employer now fixed at 8.33% of Rs 15000 = Rs 1250, irrespective of how much lesser than Rs 15000 you are paid.
Minimum Monthly Pension now is Rs 1000 per month.
Earlier EPS membership compulsory Insurance coverage now increased from 156,000 now is Rs 300,000.
Lesser take home, compulsory investment towards EPF for future benefits is in force!