Did You Know The Benefits Of Using Payroll Management System?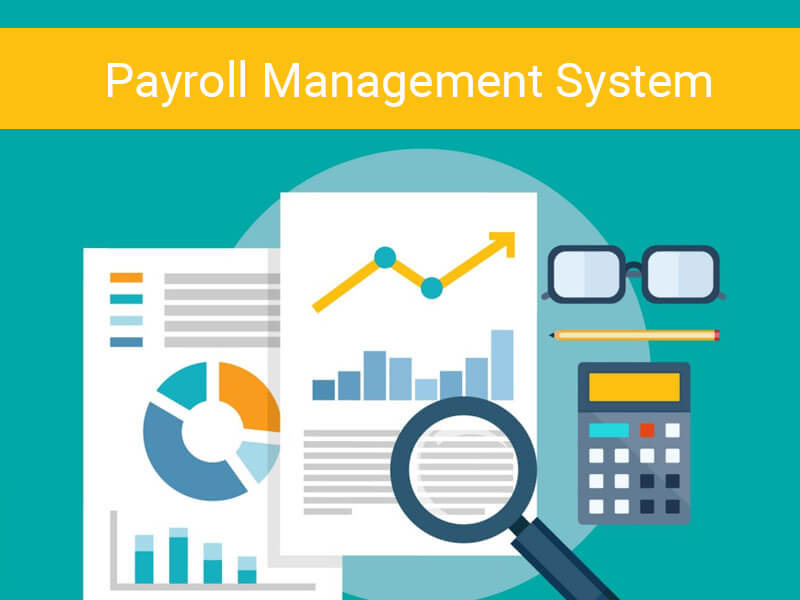 The primary aim all businesses have is of improving efficiency achieved by their workforce. As such it is important to streamline the activities like those connected with salary payment since it is one of the main time consuming activities company's need to take care of. In such scenario businesses need to utilize payroll management system which can easily manage all the payroll related task in a completely efficient way.
In the following sections let us look at the benefits of utilizing such a system for your business.
What are the benefits of using payroll management system?
Advantage of Automatic Functionality:
These systems are able to monitor attendance for employees and also link such attendance data with the payroll system. Such payroll system can also automatically calculate leaves, salaries, payment of taxes as well as benefit allowances. Some of the other tasks these systems can perform include generation of pay slips and tax certificates.
Possibility of Expanding the System:
Another good thing about these systems used for payroll management is that you can expand their functionality in case new requirements arise.
These systems have modules that can be added as needed and help to meet changes in requirement with increase in number of employees working for the company.
Facility of Customized Reporting:
You can also make use of customized reporting along with facility of viewing details related to any worker or for all employees for a particular month. These systems also allow you to analyze present and also past pay slips made for employees.
Cost Effective Solution:
If you do an analysis you will find that using such software is a lot more cost effective solution in comparison to hiring a company to take care of the task of managing your company's payroll.
Overtime such software would turn out to be a lot easier system than manual operations, save your precious time and improve management's efficiency.
Zero Errors:
The best thing about such automation systems is that these have validation system and checks to ensure that mistakes do not occur.
In addition to it, operators cannot enter wrong information even by mistake so there is least probability of errors occurring in payroll management.