Benefits That Every Company Should Look For When Using Payroll Software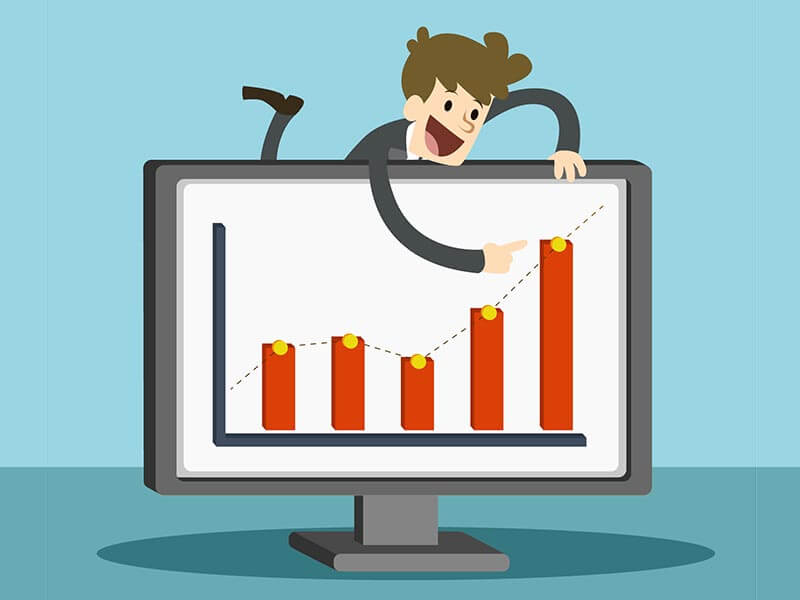 For all businesses it is quite important to increase efficiency of its workforce. In this context, we would like to mention that one of the most time consuming tasks in a company is of salary payment to its employees. But the good thing is that nowadays a payroll management system can take care of all related tasks help you in managing payroll details in a much better way.
Let us now go through some of the features which should be present in any good payroll software.
Automatic Functions:
You need to look for payroll management software which can track employee attendance as well as link it with the system. It should also have the facility of automatic calculation of leaves, tax payments, salaries, bonuses and benefit allowances. The software should also be able to generate tax certificates as well as pay slips.
Expandability:
The software you select should be able to meet the new requirements with growth of the company. It should be based on modules which can be easily added to the system to accommodate increased requirements with growth of the business and as employee figures multiply.
Custom Reporting:
Such payroll management system needs to offer customized reporting which allows you to view details about any particular employee or a specific month with relative ease. You should also be able to view past as well as present pay slips.
Cost Effectiveness:
It should be less expensive as compared to using services of a professional payroll management company. In the long run using such system should become easier, save your time and be manageable so that the company can reap rewards from investing in such type of software.
No Possibility of Mistakes:
You should check whether the software includes required checks as well as validation procedures to make sure there is no possibility of mistakes and wrong information cannot be entered in the system.
HR Functionality:
Good software needs to have HR functionality so that your company can achieve better employee effectiveness. It should allow you to store detailed information about the employees such as their skills, medical history and competencies.
If you are looking for high quality payroll software then we are the best place to buy one from. Using ZingHR software you can easily manage all your requirements with relative ease and bring about considerable cost savings and improve efficiency.