Are you tracking Payroll Metrics?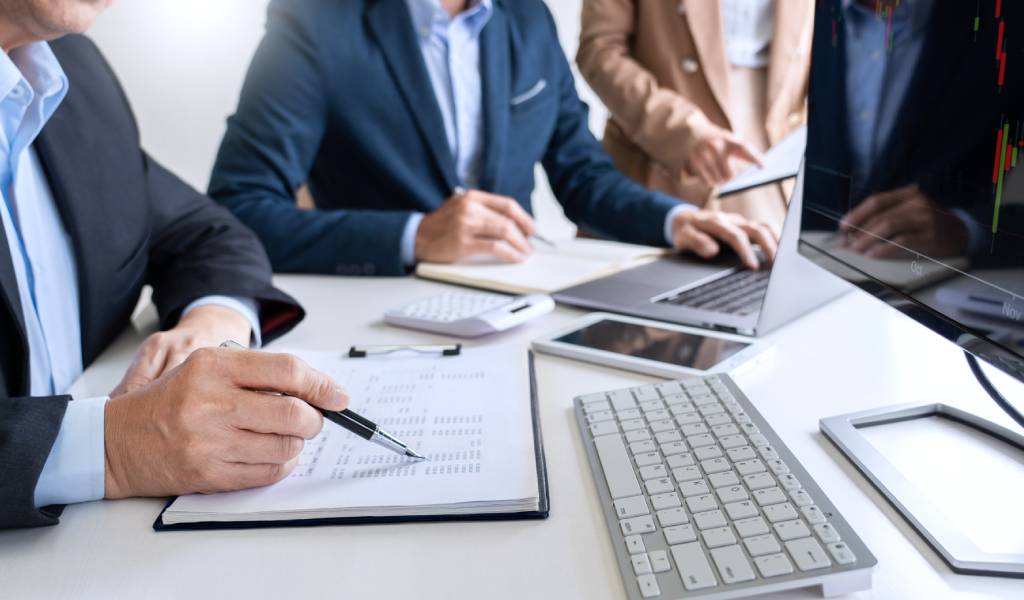 Are you tracking Payroll Metrics?
Key Performance indicators play a major role in tracking the results and reviewing employees. The KPIs work optimally if aligned properly with the business objectives, specific challenges, and activities. Whether you are a small, medium, or large organization a track record of these key performance and payroll metrics can help to channelize your resources ensuring that the business resources are allocated correctly.
Payroll software in Dubai helps one to understand various payroll metrics in detail and make an informed decision. It takes into account multiple variables such as accurate time tracking, differences in salary type, application of leaves, employee benefits, tax and fees. When it comes to payroll processing and analyzing metrics perfection is of supreme importance to find out errors and take corrective measures.
Payroll Performance Metric: Overtime
Calculating and computing working hours is one of the greatest challenges that HR personnel go through. To ensure transparent and swift monitoring of working hours, overtime, and people-related expenses payroll software in UAE boasts some amazing features that enable one to scrutinize and measure their payroll performance. It can help one to analyze the number of working hours that an employee contributes. Moreover, know-how about how much overtime cost is paid out by the company can give one a clear indication about the payroll cost of the department and organization as a whole.
Payroll Performance: Time to Run payroll
Running and processing payroll is one of the most complicated and intricate tasks. It may demand a lot of time and effort from HR professionals. The slightest negligence or error while computing or calculating the same can lead to big blunders and may have some grave repercussions. Payroll software in Dubai can help one to easily manage payroll processing and other aspects such as tracking and recording variations. Payroll performance metrics can give one a concise idea about the cost of payroll, overtime payout, number of errors, salaried hours, and other vital elements of run payroll. It can allow one to review run payroll and make corrective decisions accordingly.
Payroll Performance Metric: Labour Expense as a percentage of total revenue
One of the major payroll performance metrics that is widely considered by the majority of the organization while calculating payroll is the expenses incurred on labour. This metric provides a cohesive overview of total employee expenses in the organization. The payroll Software in UAE helps one to get accurate information about the expense percentage and total revenue of the business. The results of these metrics prove to be fundamental in making some significant decisions.
The Bottom Line
Payroll Performance Metrics is crucial for any organisation. It serves as the basis for tracking the performances and analysing the respective costs. It is imperative to regularly cumulate, analyse, review and evaluate Payroll Performance Metrics to ensure optimum productivity and reduce payroll inaccuracy. Comprehensive research and detailed study of advanced payroll software can provide adequate knowledge and information about why it is important to track payroll metrics and how it can be utilized wisely to manage training costs, human resource development, and faster productivity.