5-Minute Guide To Outsourcing Payroll Processes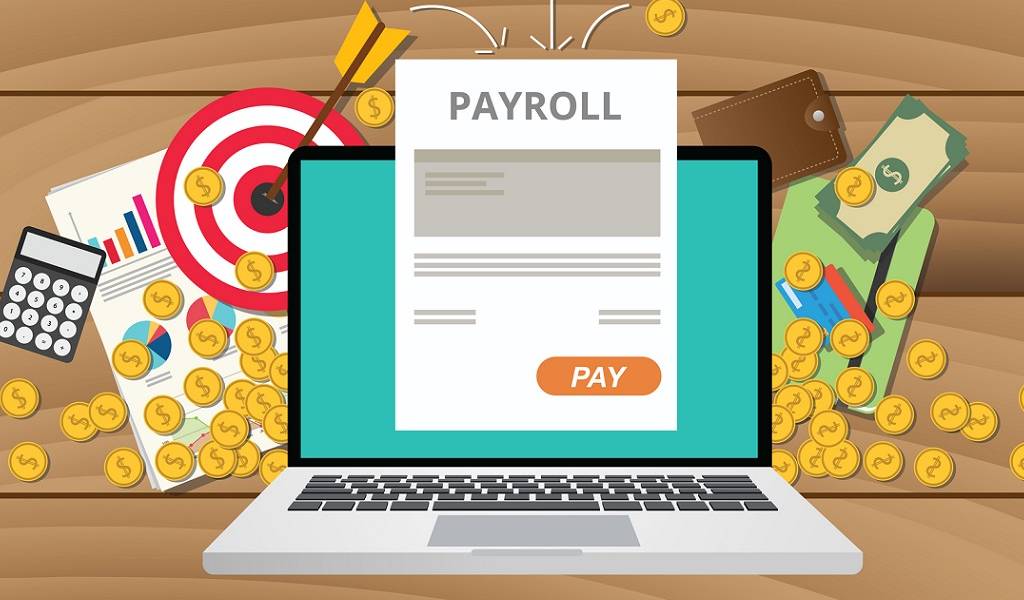 What Is Payroll Outsourcing?
Payroll outsourcing is simply the employment of a service provider to handle the administrative and regulatory tasks associated with paying workers. It's essential to remember that payroll outsourcing services are just that: they don't provide the foreign business with a local employer of record. This implies that provincial incorporation is still needed, and the rest of the hiring elements must be done on your own or by professionals.
Payroll is a critical driver of your company, so doing it correctly is vital. Companies with effective payroll procedures may flourish, while ineffective payroll systems may face substantial legal concerns, penalties, and employee relations problems.
Payroll and laws, on the other hand, are very complicated. It's almost difficult for the typical company to keep up with continuously changing payroll laws and requirements.
When To Outsource Payroll?
When to outsource payroll is determined by various variables, including the number of workers on assignment, whether the business has a local organization and the complexity of the host country's employment and withholding regulations. In many instances, the time and expense of setting up and managing a local payroll cannot be justified. Therefore, payroll services are outsourced to a company in the host nation.
What Are The Reasons For Payroll Outsourcing?
Smaller businesses, especially those without HR or accounting experts on staff, may find it challenging to manage their payroll in-house. One way to avoid employing more workers or negotiating with experts is to outsource.
Payroll outsourcing is popular among businesses for many reasons:
Avoiding the employment of in-house resources to comply with complicated payroll rules saves money.
Changes in staff, a decrease or rise in compensation structure, and the submission of reports to government authorities make it easier to manage payroll.
Avoiding costly errors and fines for non-compliance with tax laws.
There is no need to set up a legal company to conduct a compliant payroll while utilizing a GEO service in another nation.
Benefits Of Outsourcing Payroll
Time Savings
Payroll is a lengthy procedure. Benefits deductions, wage garnishments, new hiring, terminations, PTO, and state and federal laws are all things to keep track of Payroll outsourcing solutions free you and your team from concentrating on essential company activities that generate income and help you expand.
Reduced Risk
Penalties for mistakes, omissions, or late payroll tax filings may be costly. According to the IRS, 40% of small companies pay yearly fines for inaccurate files. In addition to tax concerns, your company must follow all state and federal wage and employment regulations. Audits and penalties may be imposed if these laws are not followed. Working with a payroll outsourcing service, on the other hand, may guarantee that your company is fully compliant. This will offer you peace of mind, knowing that your company is safe from these dangers and penalties.
Access To Experts
As your company grows, you'll be required to comply with an increasing number of state and federal laws. Having a professionals payroll processing outsourcing team on your side to assist you in navigating these complicated changes may be very beneficial to your company.
Data Protection
Payroll outsourcing providers use secure web portals to store and safeguard sensitive information about your workers.
Reduced Payroll Costs
Payroll processing in-house may be a money drain for many small-to-mid-sized companies. Of course, the exact cost will vary per business. Still, you may estimate how much time your team presently spends calculating payroll, creating W-2s, onboarding new employees, producing accounting reports, and so on. Paying a salaried employee or doing it yourself may cost a lot more than using a payroll outsourcing firm. Working with payroll outsourcing services is a cost-effective choice for most expanding companies.