How To Engage Teams With Learning Management System?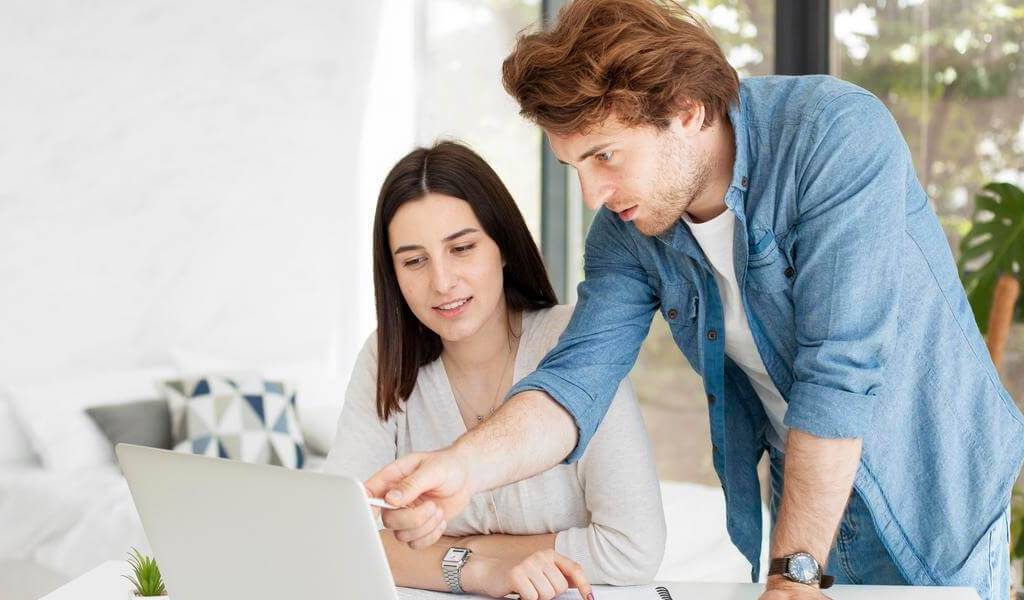 Learning and Development are essential for every organisation. LMS helps speed up your employees learning the process with individual learning plans and paths. With the help of the learning management system, organisations can foster the culture of learning.

Creating Engaging Content
By creating high engaging tools like videos, illustration, presentations, and games that engage and motivate learners. This will help to remember things faster, and they can be implemented quickly.

Conducting Roleplay
The roleplay will help them to understand human psychology. It will benefit them to understand the different perspectives and broaden up their horizon to think out of the box.
Mobile Learning
The mobile learning is the best way to learn new things anytime and anywhere. With the help of the HRMS tools and mobile learning apps, the employees can have an exceptional experience.
Storytelling
The storytelling is a great form to make learning engaging. Often, people tend to remember for a longer time. Also, it makes learning exciting and fast. It creates curiosity among the users. It leads to two-way communication. It helps them to think beyond their imagination and also develop the debating power.