ZingHR featured as Top 10 HCM Suites in Asia by Gartner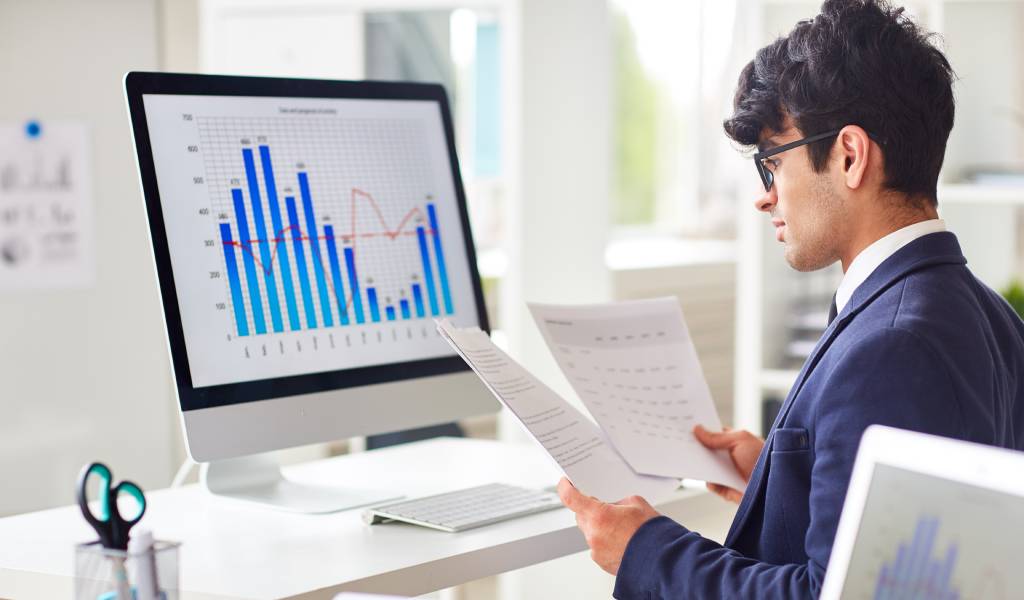 ZingHR is among the Top 10 Human Capital (HCM) suites in Asia by Gartner. Amid the Covid time and breakneck competition, ZingHR rose like a phoenix. It goes without saying, this achievement is the outcome of the constant collaboration of the team creating innovative products and customers who believed in us. We admire the support that never faltered even during times of uncertainty.
We are on a journey of constant evolution and are thankful to our partners who displayed faith and banked on our services. And this persistent support added a new milestone of ranking among the top 10 HCM suites in Asia by Gartner. Our appearance in Gartner's "Market Guide for Human Capital Management Suites" is a big stepping stone, adding to our series of achievements, including these and many more.
– Exclusive series 'Leadership Connect & Deep Dive' covering the journey of thought leaders from across the globe
– Launched the new global brand identity program for ZingHR
– Created and participated in regional and global events in collaboration with CII, People Matters, SHRM, and more
– Organized 1st Global HRTech Hackathon – 'Zingathon'
Highlights from the Marketing Guide for HCM Suites
ZingHR is one of the best HRMS software, and being featured by Gartner proves we are already on the right path ahead. The guide by Gartner focuses on HCM technology transformation. It highlights
– HCM suite can never be one-size-fits-all. Look out for a tailored solution.
– Capabilities of the HR platform is influenced by business size, type, and geographic presence
– Most HR and IT leaders are likely to source a unified HCM vendor.
– Next destination is the cloud-based HR software
– Necessity of identifying the best functional module for your HR team and more.
Why ZingHR is featured as "Top 10 HCM suites in Asia"
Since its inception, ZingHR has been on the path of transforming HR. We are keen on investing in innovative out-of-the-box products that provide a new edge to HR processes and employee experience. ZingHR goes beyond geographies, industry type, and size to offer state-of-art technology. Serving 700+ enterprises, over 2 billion customers in 26+ languages, and more, we are in the embryonic development phase and plan to aggressively move ahead.
Pandemic's initial impact on the HCM suites deferred existing projects and made it harder to approve the new ones. But as we cope with the uncertainties and start new projects while
also re-scoping them, we are coming back stronger than before, aiming at the epitome of excellence in HCM.
We continue to invest strongly in our technologies and products, trying to outdo our competition in every aspect. Ranging from stronger automation capabilities to deliver better experiences, informed decision-making at every level, honing our competencies, leveraging skills, and performing better. As we expand our product and service capabilities, we aim to serve the global family by targeting newer markets in the new year.