Why You Should Spend More Time Thinking About HR Technology?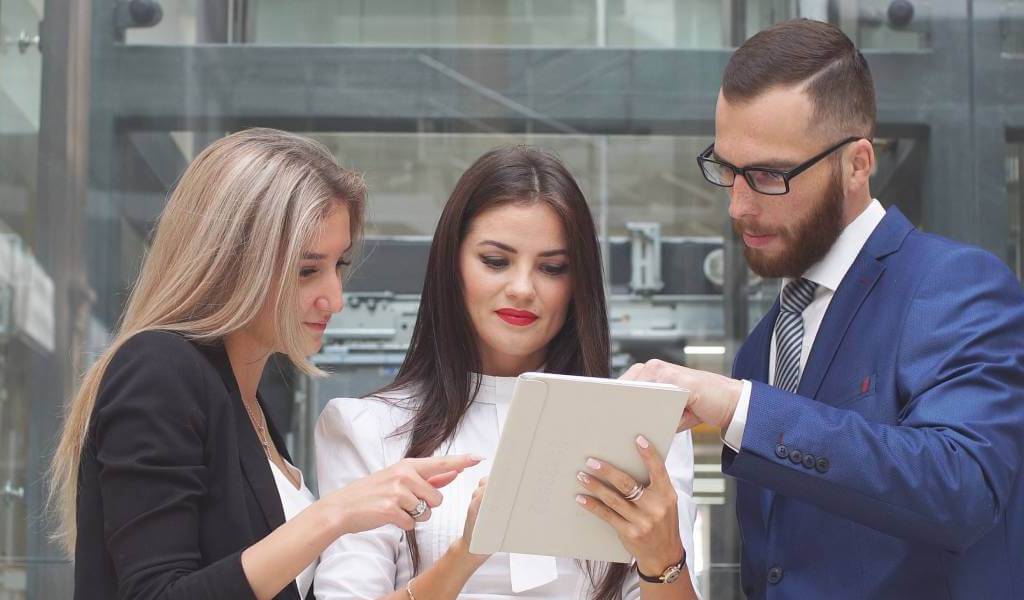 According to the SHRM, a full 60% of all HR departments are currently evaluating or implementing a new HR technology solution.
It Improves Employee Satisfaction and Retention
Employee engagement is directly related to the level of HR technology that companies use. The use of HR technology is most strongly correlated with employee engagement."
It Helps to Attract, Recruit, and Retain Top Talent
HR professionals can implement an online HR software solution that allows them to easily manage and track employee data.
It Saves Time and Money
HR professionals spend an average of 6 hours per week manually updating employee records. It also found that HR professionals spend an average of 5 hours per week manually tracking employee time.