Why Is Innovation Super Critical For HRTech Products In An Enterprise?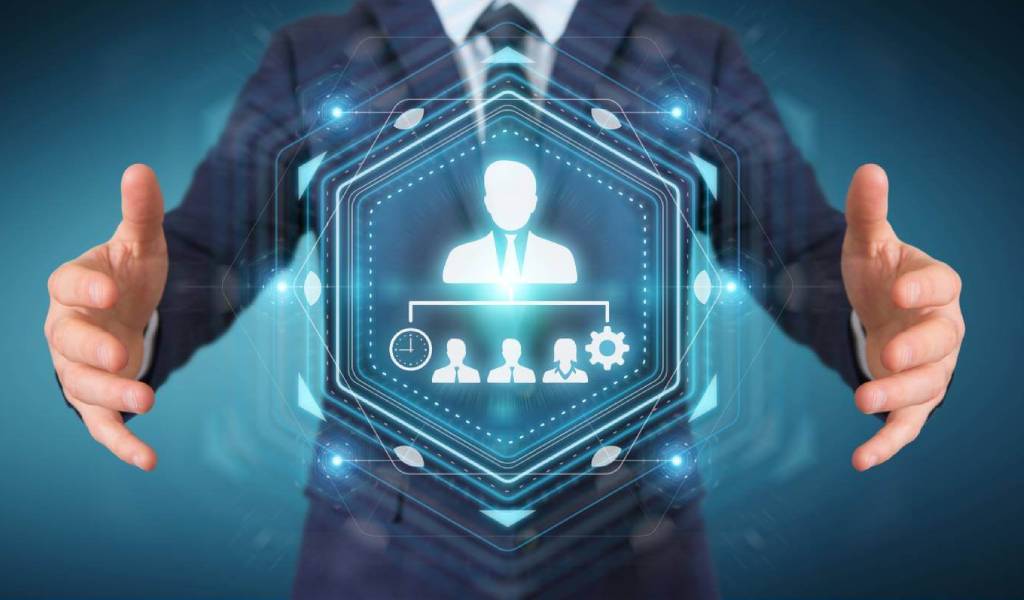 HR innovation is necessary to implement new techniques, methods, and ideas. One must be able to forecast the future needs of human capital. You must adapt to the changes depending upon your workforce requirement.
Zero Touch Payroll
This is the revolutionary HR Tech tool. It can help you manage your payroll process on a real-time basis and you will not have to wait for the month-end to process the salaries.
Robotics Interview
In times like these organizations can save time and costs by adopting a robotic interview tool which can help to identify the right talent.
Employees Welfare Surveys
The survey helps employees and employer to know where the gap needs to be filled. The advantage of the survey can help you understand the mindset of your employees in the current scenario.
Geo-Fencing for Employees
It is a smart solution that allows you to track your employees and see their location in real-time, no matter where they're. It is a new technology. It is beneficial as everyone is working from home.