What To Expect From The Latest HR Tech Trends and Solutions?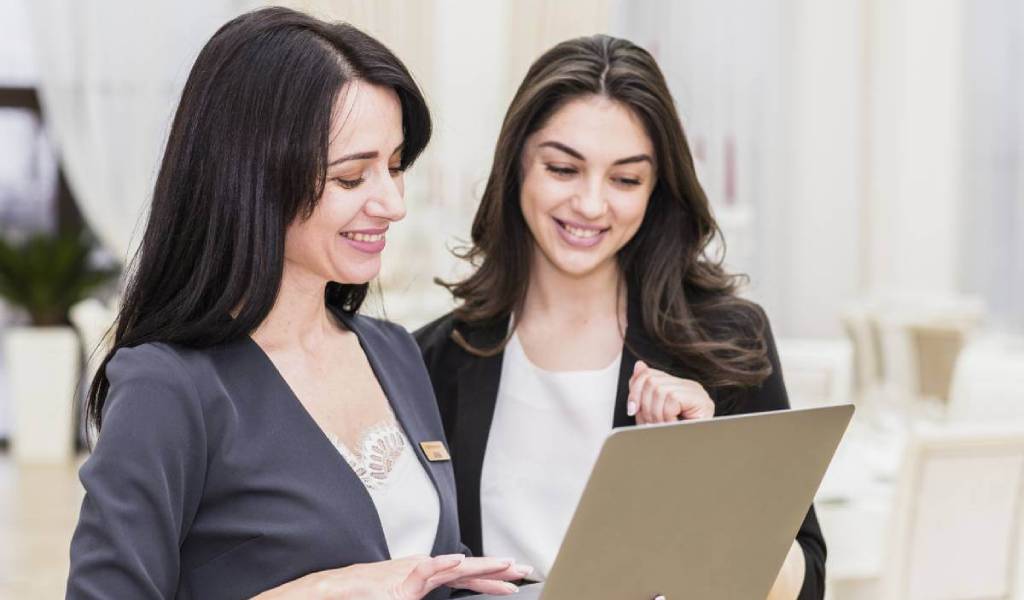 HR Technology trends promise to improve employee experience and productivity in the workplace. HR Tech will continue to grow in the following areas:
HR Transformation
These are the technology will going to rule – Artificial Intelligence, Analytics, Robotic process automation and mobile apps.
Work Structure
The people are very creative nowadays. HR should restructure the work according to the employees fit.
Data Privacy
The privacy of employee data is more important than ever. The General Data Protection Regulation (GDPR) was designed to provide control over personal data.
Employee Self Service
This can only be possible with the automation process. It will save time for the organization. It will help to avoid the tedious paperwork.