Top Advantages Of Automating Payroll Management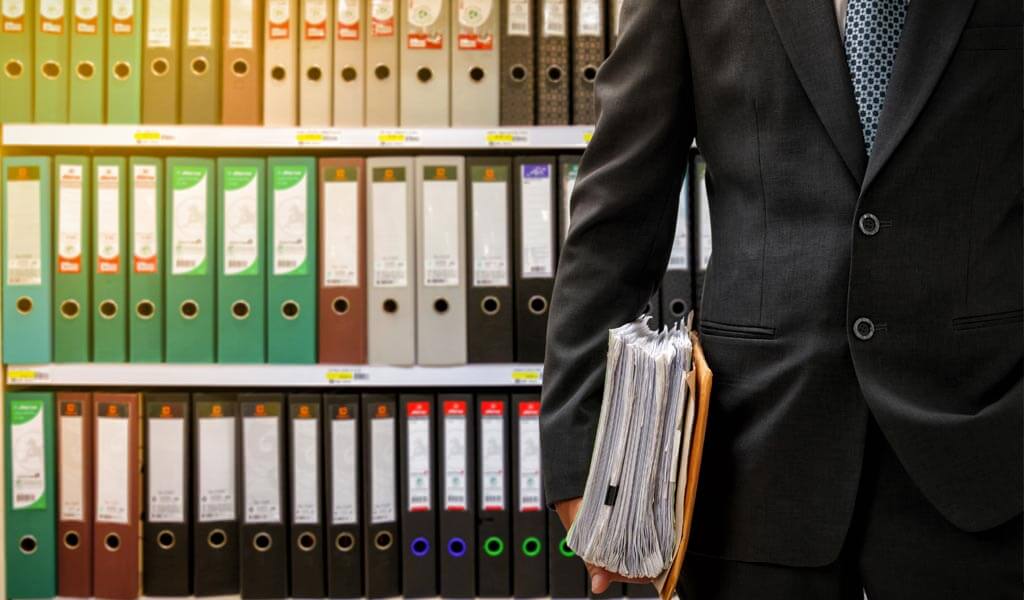 Managing employee payroll has been one of the most complex tasks for any business. It encompasses a wide range of activities to be undertaken quickly and accurately. To begin with, if an organization is processing its payroll manually through conventional methods, the process becomes very slow and inaccurate. But if the process is automated with the help of payroll management software, the benefits will be manifold, like timely processing and better, accurate results. A payroll management software system is comprehensive and easily adaptable.
Choose ZingHR Payroll Cockpit: The One Stop Solution For Digital Payroll & Compliances
For companies that spend laborious hours to get attendance updates from multi-location teams through emails and follow up calls, and yet are not happy with the accuracy, it is time to take that into history. ZingHR's Payroll Cockpit platform is transforming businesses, while enabling a compelling digital experience for employees. It is the platform you need to process your payroll on time, while you meet all your legal compliances, every time.
The payroll cockpit is intuitively designed to carry out multiple functions with a dashboard. Since it gives you a comprehensive payroll processing view, it's time to simplify payroll processing get mundane tasks out of the way. Hence, for the best digital payroll processing and compliance on the go, choose ZingHR Payroll Cockpit.
5 Exclusive Advantages Of Using ZingHR Payroll Cockpit:
a) Extremely quick and intuitive processing system –
ZingHR payroll cockpit is an intelligent platform that can carry out complex processes with ease and deliver accurate results. View all the major and important activities to process payroll on the cockpit screen.
b) Salary repository –
It is important to archive all your employees' salary slips for future retrieval. Now you don't have to photocopy slips and place them in a manual file. ZingHR's payroll management software has a salary repository section for storing salary slips. Therefore, receive the salary slip historical database, cumulative pay slip summary, graphical pay slip (monthly), Form 16 etc.
c) Flexi pay-out configuration –
This feature allows accurate processing of appropriate pay components. For instance, overtime is automatically computed and paid out based on the preferred style: extra shift allowance, special allowance, overtime allowance. While it all depends on how your HR personnel deems fit.
d) Multiple-Pay Head Group Configurator – 
This feature enables the software user to define several pay groups according to their organizational units so as to make several pay heads. Organizations need this to come up with a brilliant pay structure. Additionally, the feature makes employees' grades for compensation management easier and streamlines the processing of employees' claims for CTC reimbursements.
e) Easy investment declaration by employees – 
The investment declaration feature supports your employees' tax planning activities. It lets them declare their investments directly online and assess the tax impact.
To summarize, the Payroll Cockpit has other wonderful features, including History Records, Helpdesk Support Functionality, EID Tracker, Maker Checker and Statutory Compliance Setup and Support among others.