Tips For More Effective Group Meetings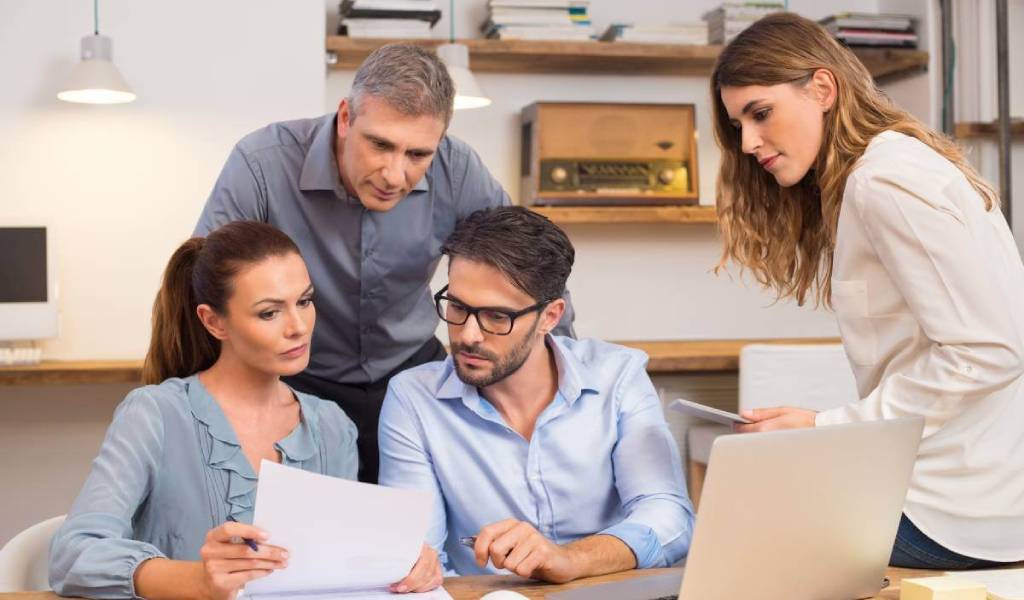 Team meetings are one of the crucial factors working remotely. It is necessary to conduct at least 3 to 4 meetings in a day so that everyone remains in sync.
Set Agenda
Before you start the meeting, make sure you have a specific plan. Try to keep the meeting short. The purpose should be clear.
Active Participation
Make sure everyone is participating and contributing their thoughts. Give them a chance to put their views on the table.
Make Notes
Make a notebook handy at the time of the meeting. It is impossible to remember everything. It will help you to remain focussed throughout the meeting.
Respect Others
Mute yourself if you're not speaking. Listen carefully and then speak. Understanding human emotions are significant in the virtual meeting.