Protection Of Women From Sexual Harassment At Workplace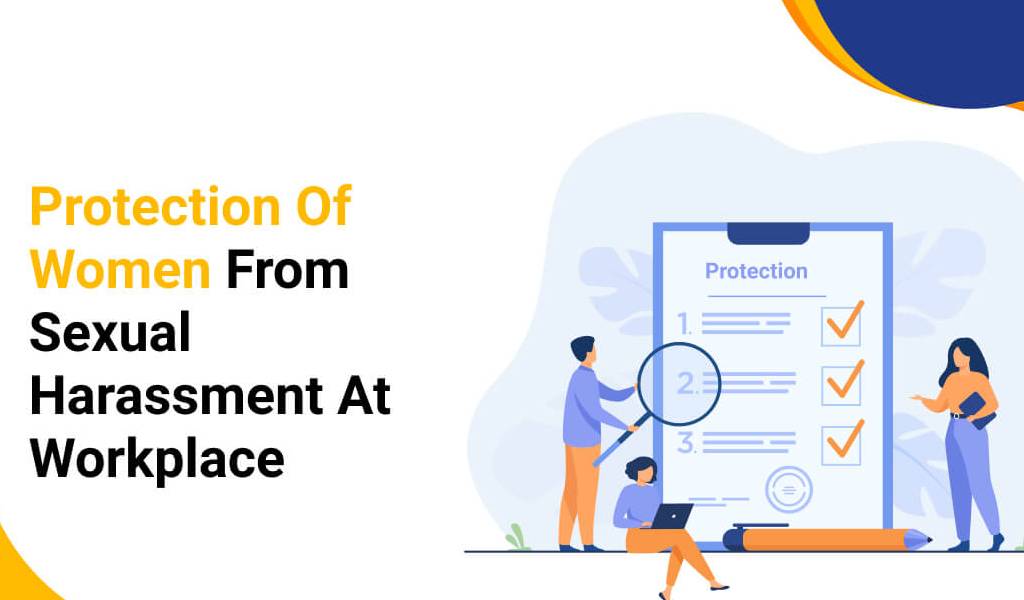 The Government of India has made it mandatory for all the employers to take necessary steps to prevent sexual harassment at workplace.
Internal Committee
Your employer should have an internal complaint committee (ICC) to look into sexual harassment complaints.


Exert Power
To receive complaints, to inquire into the complaints received, to recommend appropriate action, including disciplinary action against the person who committed the harassment.
Be Alert and Aware
Be alert and aware of the situation and be aware of people who are around you. If you are in a situation where you feel uncomfortable, you can always walk away or ask for help.
Be Assertive
Be assertive in your actions and don't let the person misbehave with you. You can always ask someone to accompany you to your car or to your home.