In The Spotlight During Lockdown- HRTech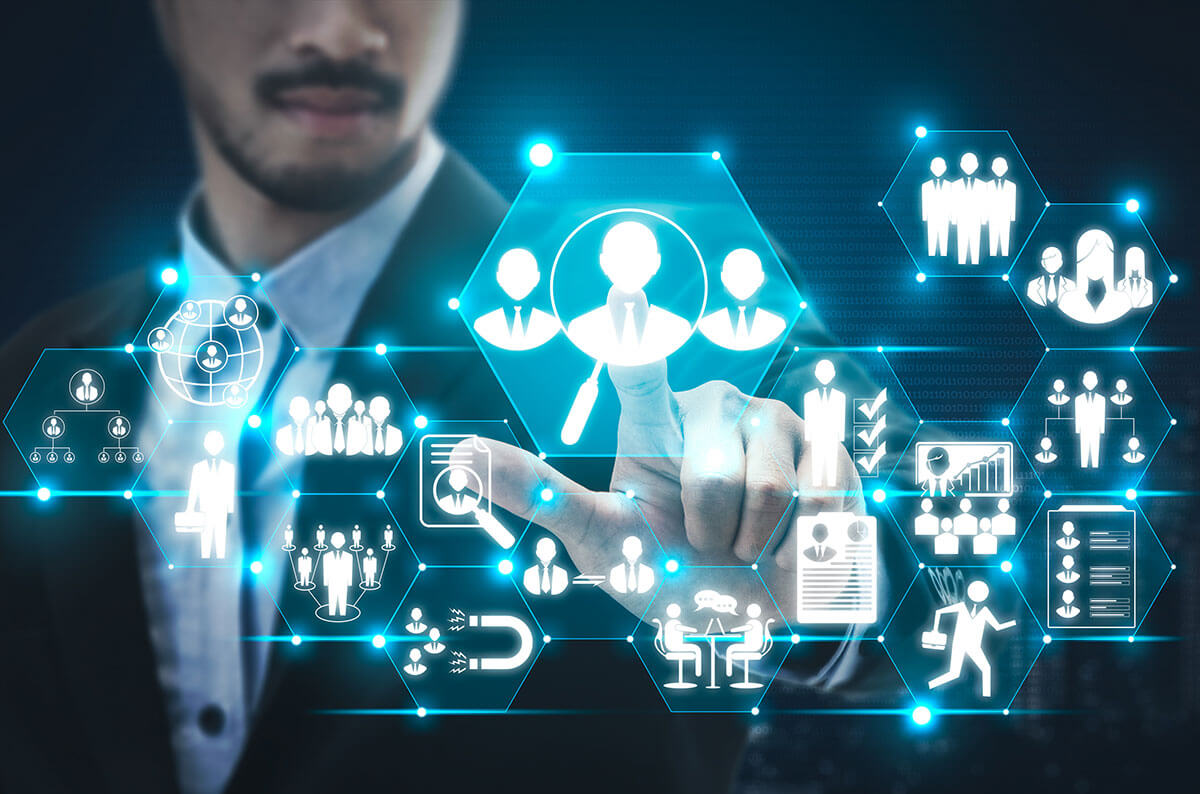 As we are coming out of the lockdown and looking to start operations again, HRTech will be in the spotlight. Companies will be dependent on HRTech to cope up with the operations and to ease their life.
Cloud Database
Cloud database has been one of the most important features that has been helpful to the organizations during the lockdown. From streamlining to working, cloud has been very useful for all.
Employee Self Service
More & more companies are shifting towards the employee self service. This service makes the lives of the employees very convenient and during the lockdown it has been very helpful and should be relevant even after the lockdown.
Mode Of Interview
After the lockdown is lifted, the mode of interview will be very relevant. Not everyone will be willing to give a face to face interview in the new normal and video interviews will be there to stay in the future.
HRTech Companies Have Improved
Lockdown has made the HRTech companies to adopt and adapt to the transformation that has taken place in the country. This has created a healthy competition and all the HRtech companies have upped their game which has benefited us a lot.