HR Processes that you need to automate now!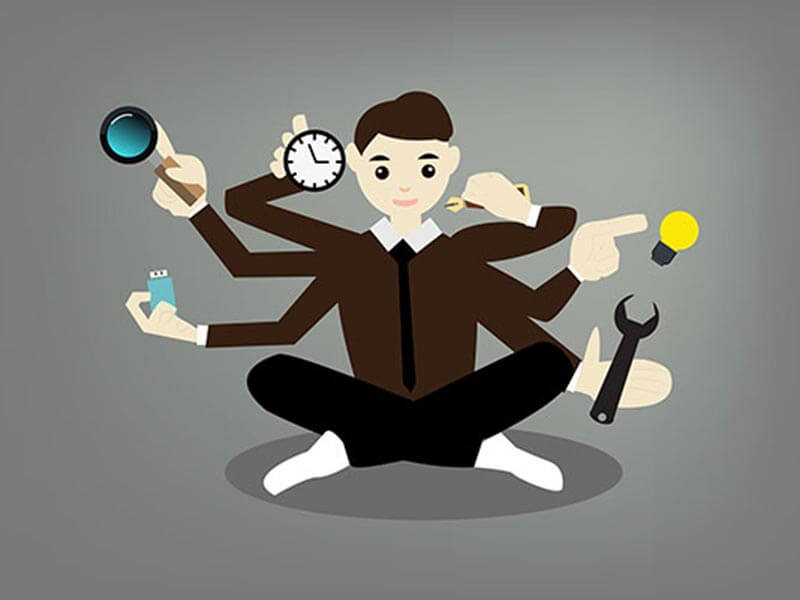 Automation of HR processes helps the human resources department to do their job more efficiently and spend a great amount of effort on tasks such as building strategies to help the organization grow stronger. When automation is implemented an improvement in productivity and profit is seen consecutively. When the staff is able to complete tedious processes in a simplified manner, they are motivated to accomplish all their goals better.
All repetitive tasks can be easily automated using online HR solutions. Here are some of the tasks that should be automated immediately for your employees to work more efficiently.
Onboarding: The process of collecting new employee data involves signing contracts, share paperwork and other essential duties. This process is really intensive and inefficient for the HR department and takes away their time which could be spent focusing on other important aspects. Automating this process facilitates a standardized flow of information to new employees and ensures that they are informed about the necessary details. The time taken to process all the documents is significantly reduced to a few hours, which, if done manually, would have taken an entire week.
Timesheets: Tracking and updating timesheets is a very time-consuming task. When this is automated, the collection of data and validation of information is faster, eliminating manual labour. This also takes away the burden of updating employee records manually.
Offboarding: Termination of an employee requires processing and gathering of a lot of documents and also making sure that the terminated employees are no longer receiving payments and benefits. When off-boarding is automated the process of document collection becomes easier and issues that could lead a company to legal problems are easily prevented.
Leave requests: When employees submit leave requests, for different reasons, it becomes difficult for the HR staff to process the request and approve them on time. HR automation of this process can allow the employees to secure leaves faster while also updating their leave records simultaneously. A streamlined process helps to manage, track and approve leaves more efficiently.
Employee Data: It is essential to keep the employee data up-to-date. Doing this manually is too time consuming and involves a great deal of paperwork. When it is an Online HR software, entry of this data becomes easy, manual error is reduced and employees themselves can update their data. This also allows HR staff to have all employee data on their fingertips and reduces the chances of data loss.
Performance Appraisal Processes: With all the responsibilities that everyone has at work, it becomes difficult for the managers to update employee performance records on a regular basis. Automation allows to validate the performance of an employee systematically and helps to get an overall view of how the employees are performing.
HR automation ensures security of all the company data. It becomes easier to back up the important data to online servers and prevents the loss of data. It reduces human error, unnecessary expenses and helps to align an efficient workflow in the company.