How To Track Your Company's Growth Via Performance Management Software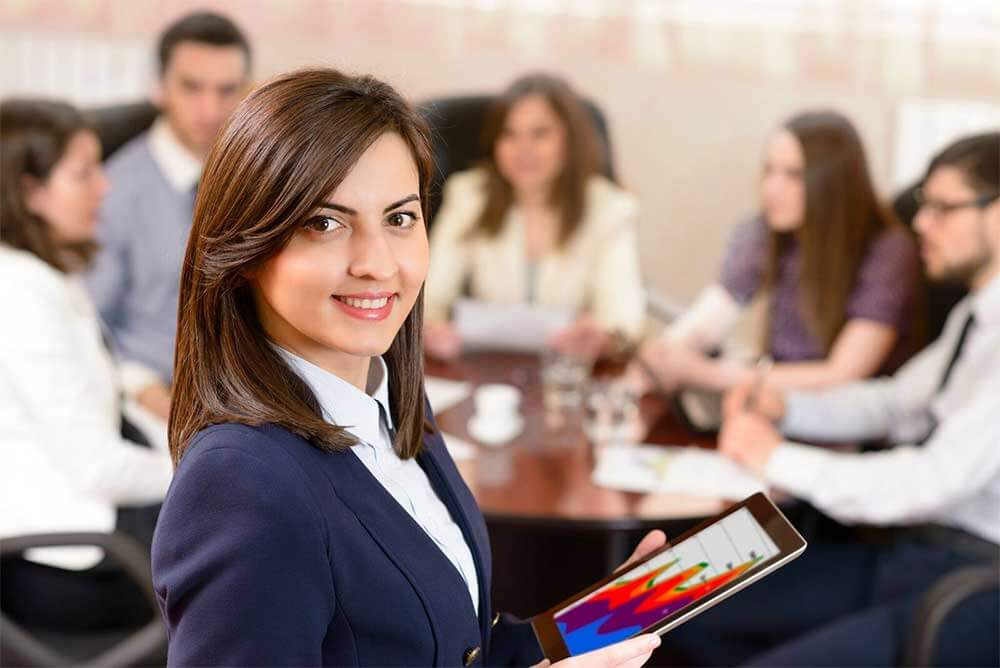 Improving employee productivity and fostering a culture of engagement among employees are key focus areas for organizations. Since it impacts and leads to achieving organizational objectives. Hence, the success of any company lies in the overall individual performance management.
The digital disruption & the ever evolving market demand has increased complexities in organizations. The functions of the HR department has, over the years, become increasingly significant to achieve organizational success. It is not just limited to finding the right employee, but to also nurture and retain the best talent in the organization.
In these competitive times, how can the HR head leverage technology to ensure maximum employee satisfaction and keep the employees engaged and driven?
This is where HR technology offers a clear benefit to organizations. The advantage that HR technology provides is effective tracking of employees' performance and measuring their progress within the organization.
3 ways in which a performance management software can help track your company's growth are:
Spotting The Weak Zones
Doing anything you can to help notice or spot employees' weaknesses and strengths is something that will no doubt translate to overall success or improved productivity at the end of the day. But the big question is how can you get this done? While there are traditional ways of taking care of this, nevertheless, a more efficient way of handling this would be for you to take advantage of the performance management systems.
Analyze and understand the reports generated by the software and improve employees' performance.
Access and Analyze Data
There is nothing as powerful as going through past data. Records taken in the past can help direct you on how to improve the performance of your employees. This would, however, be difficult when you try to pull this data from hard copied files. This is another area where the use of online performance management will prove to be very useful.
With the performance management system, all you need to do is click a button and the system pulls up data stored in its database, showing you all the performance of the selected employee. The system also suggests various steps to improve the performance of the employee.
Simplified Performance Management
The modern day performance management software simplifies the process, making it seem effortless. It is intuitive, completely user-friendly, and does not need any past knowledge to operate. It helps align the employees with the organizational objectives and keeps them driven.
Employee performance is key to the overall success of any organization. This is why many companies are now adopting the performance management software to analyze, understand employee strengths and weakness and maximize the efficiency of their workforce.