How to Develop A Good Organizational Culture?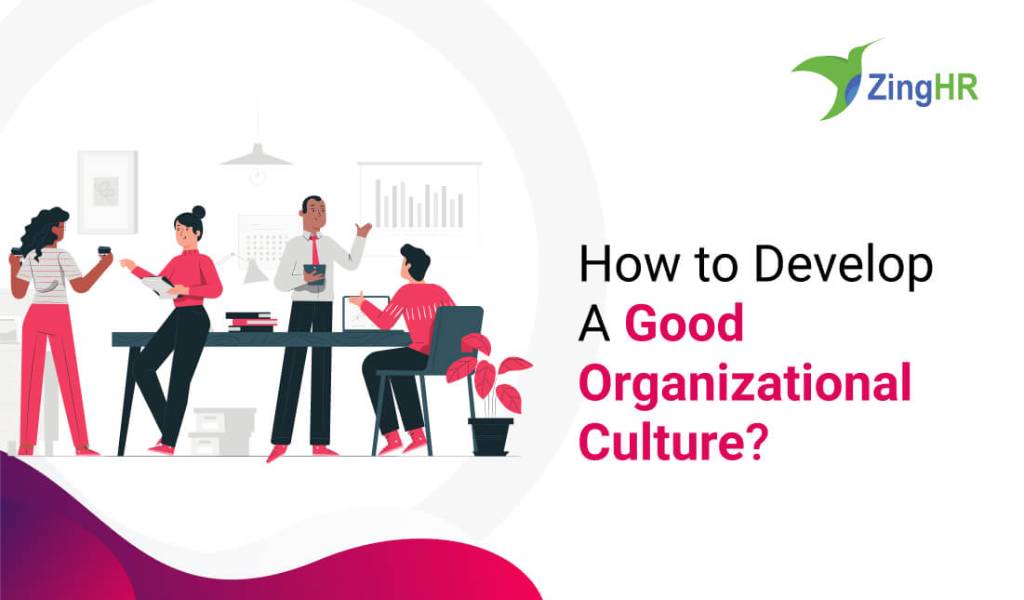 Developing a good culture requires good leadership and management. It is the combination of values, beliefs, and attitude that guide your organization.
Employee Wellness
It has to be the primary objective of any organization. If you take care of the employees, they will take care of your organization.
Set Clear Goals
Setting clear goals helps everyone to be on the same page. Everyone should work on one objective to attain a common goal.
Respect Each Other
Every opinion matters. One should never differentiate based on their designation. Everyone is responsible for bringing the value on the table.
Employees Feedback
Employee feedback is very crucial. It helps management to work on the key areas.The external and internal employees are the backbone of the company. They bring the business outcomes.