How to Boost your EBITDA with Better HRM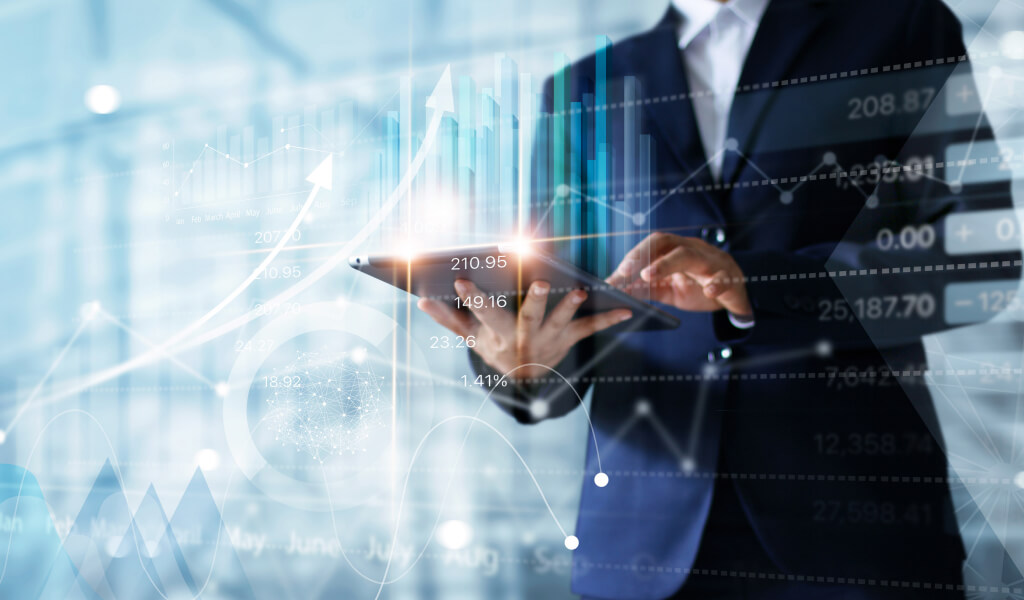 Your SMB Leadership Guide by ZingHR
It may sound bold to say that HR has everything to do with better EBITDA valuation for your business, but it is not wrong. There was a time when boosting profitability was a discussion only for the boardroom, with HR being looped in only later, at the stage of implementation, but today, Human Resources is seen as a key business partner with a host of efficient business tools at its disposal. Here are a few ways in which you, as SMB leaders can leverage the power of good HRM to boost your EBITDA.
Operational Effectiveness
Have a conversation with your HR executives about operational effectiveness. Explore and identify the key areas that need improvement and plan ways in which you can drive long term performance. Data analytics and HR Tech tools that lower operational cost, save time and improve effectiveness go a long way in getting you to your profit goals
Employee Engagement
It is a known fact that a highly engaged employee is also a highly productive one. In fact, the price you pay for overlooking employee engagement can be high. With a little planning and a lot of support from HR, you can increase the involvement and enthusiasm of your employees and boost their productivity in turn. Thereby transforming human capital into financial capital for your business.
Strategic Talent Acquisition
It is your responsibility to see that your resources are allocated to areas that can have the maximum impact on your organization's long-term and short-term objectives. Getting the right talent in the right place at the right aka a good talent acquisition strategy adds great value to your business. If you can align your recruitment goals with your target financial goals, you will see a huge improvement in the long-term performance.
This is just an overview of the HR areas that can maximum impact your EBITDA. With the right HR tools in your arsenal, you can do more, and you can do it faster. To know more, take a look at ZingHR's suite of AI and ML-powered solutions that can help your small business grow into a better workplace with better profits.