Choosing The Right HRTech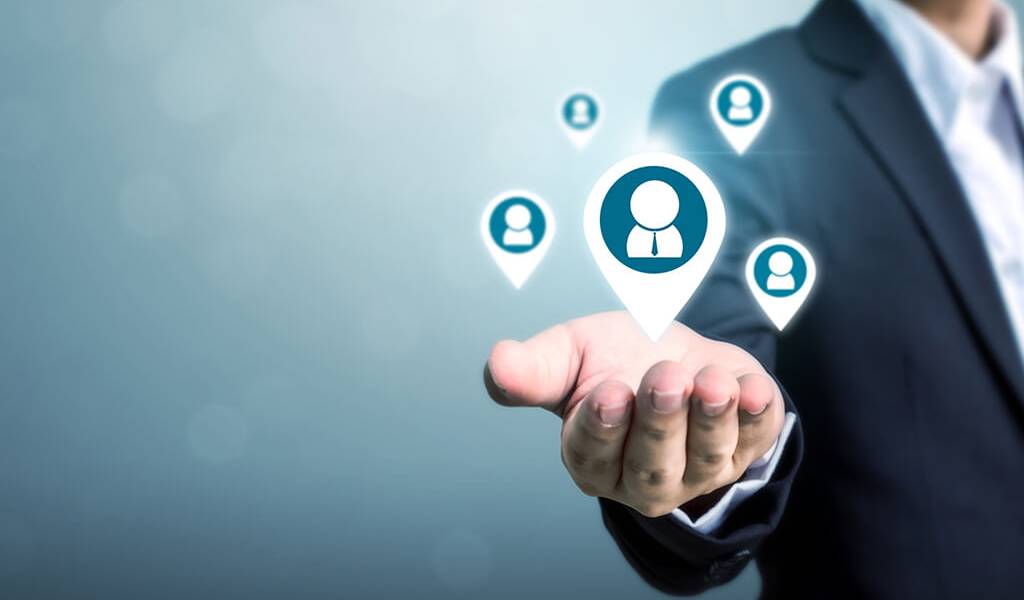 It is very important to have the best HRtech solution for your company. Now HRtech is not only about the HR functions as they are more employee centric. Here are a few things to consider while choosing the best HRtech.

Security is Very Important
You should always look at the security as your data security and privacy is very important. A good HRtech company will have the best security measures in place to ease your concerns.

Smartphone Oriented
If the HRTech is smartphone oriented, there is nothing like it. Accessing everything through your smartphone makes everything so easy for you and adds convenience for your employees.

Employee Centric
Your HRtech should be focused on engaging the employees of your organization. Doing so will improve the productivity of your employees and keep them loyal towards your company.

Business Outcomes
Your business outcomes are the things that you strive to achieve and you should make sure that the HRtech you choose should help you achieve your goals and reach your desired outcomes.