7 Ways To Enhance Productivity Using HRMS Platform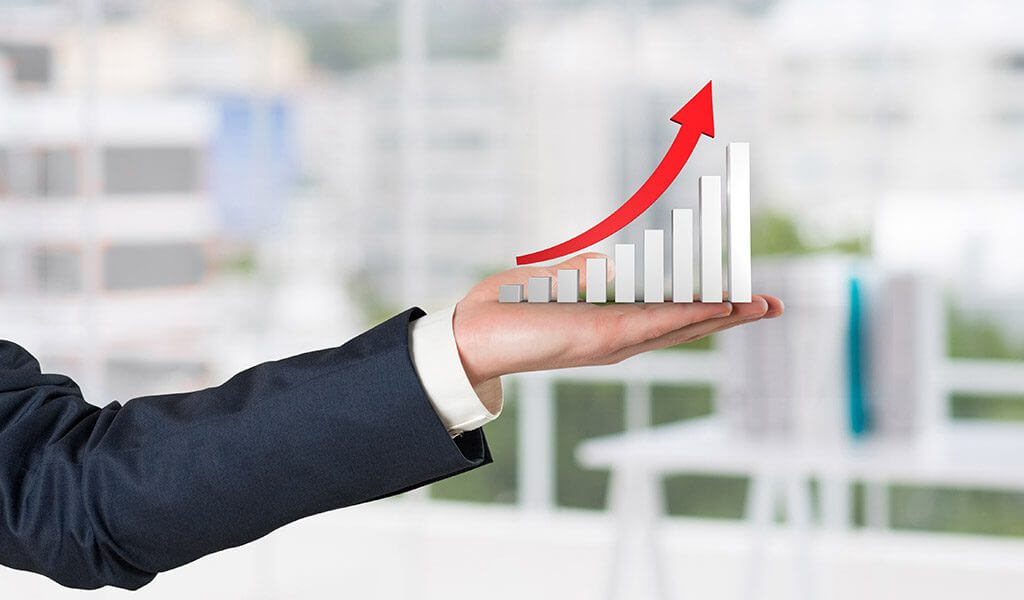 Driving and enhancing employee productivity is paramount to achieving the business objectives. For organizations across industries, the HR is seeking new ways to engage employees. An HRMS platform is at the forefront to drive this digitally.
Online Recruiting:
HR management software enables you to recruit from a large pool of talent online. It reaches out to a larger job seeking audience, and filters through your requirement. This lets you shortlist candidates with specific skill sets. Therefore, find the best fit for your organization and drastically reduce recruiting costs.
Self Service Portal:
Employees can enter, manage and update their own data. This ensures that the data is up to date and accurate. It reduces errors, saves time and enhances the ease of collaboration. Hence the organization is more integrated and informed.
Centralized Database:
Get instant access to complete employee related data from anywhere. The online HR management software hosts the database on cloud. It significantly saves time spent in looking for data for more productive tasks.
Attendance Manager:
This allows the employees to enter their attendance into the system. It enables employees to keeps track of their working hours and leave status. In addition, it helps to generate the employee payroll efficiently. As a result, the attendance manager is extremely reliable and essential for every organization.
Effective Appraisals:
HR management software allows for more constructive and effective feedback. Because of which, it helps set employee goals that bridge the gap between management and workforce. The softwares provide 360-degree assessments and analysis reports for employee performance, ensuring complete satisfaction in both sides, and consequently enhancing productivity directly.
Quick Claims:
Online HR software helps keep track of employee salaries and reimbursements, which, as a result allows for quick claims and settlement.
Technology-led Change:
As the modern workforce is extremely tech savvy, hence cloud based HRMS platform is enabling end-to-end employee lifecycle management on-the-go. HR softwares in Bangalore, Mumbai and Delhi are boosting productivity and development across all sectors.
No Overload:
Since the HRMS platform is completely managed on the cloud, HR management softwares can store and process significant amount of data, leaving room for expansion and innovation.