How A Digital HRMS Can Help With Employee Management Issues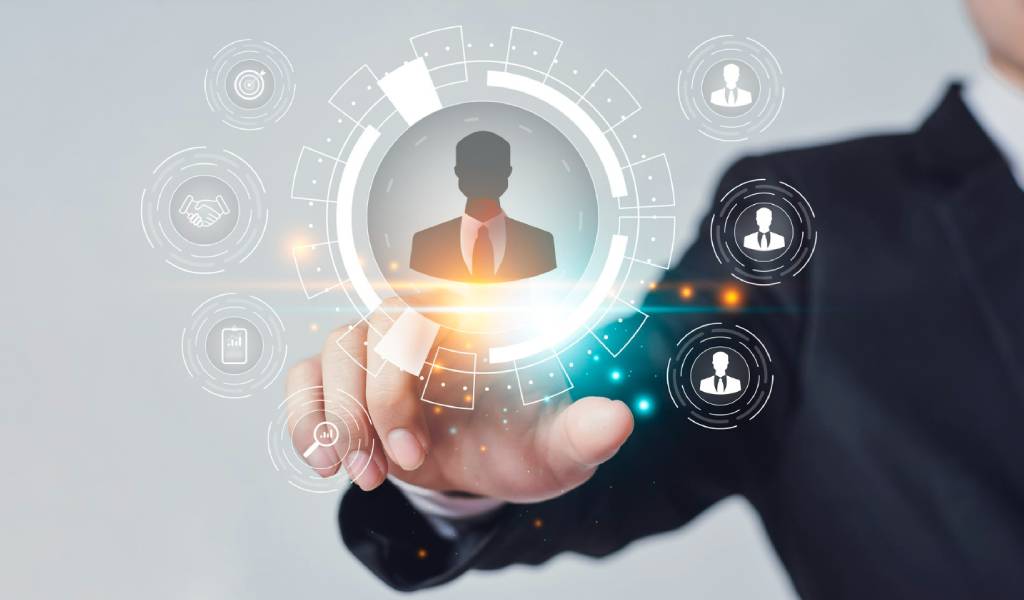 Every firm's HR department now has several tasks that go far beyond managing employee leaves or payment processing.
With today's corporations employing thousands of workers and many businesses operating in many places around the world, the role of the modern HR department has changed dramatically in the last decade.
With so much to consider, it can be difficult for the HR staff to keep track of everything using a manual method, resulting in a decrease in the HR department's efficiency and quality.
Digital HRMS is an example of a cutting-edge HR software platform, and we'll look at why your HR staff needs Digital HRMS in their department.
Management Of Leaves And Leave Approvals
Manual time/leave management could be devastating for any company. Best HRMS in Bangalore can keep track of important data and operate leave requests, as well as evaluate existing leaves and streamline the time/leave performance management.
Advanced-Data Security & Privacy
Because the safety of personal and confidential corporate information cannot be jeopardized, security and privacy issues are of paramount importance.
With the Digital HRMS HR software system, It will have the greatest standards of data protection.
It guarantees that individuals' sensitive data is never mishandled and is only used with their agreement.
Managing Working Hours Of Employees
The automated attendance management tool could be used to monitor the time and attendance who are out of the workplace for office operations, such as customer surveys or business visits, in addition to assessing the performance of remote workers.
Training And Skill Development For The Employees 
Training and learning and development initiatives can be aided by the best HRMS software in Bangalore.
It can help with employee development, from orientation to performance evaluation. Employee motivation is boosted by regular assessments, which provide rewards for them to maintain excellent job performance.
Fair Appraisal System Based On Employee Performance
The Digital HRMS platform enables HR professionals and personnel to perform projects more quickly and efficiently.
The Reports & Analytics feature of Digital HRMS, for instance, enables the HR team to produce analytical reports with a simple tap, from any location. 
This removes the hassle for all essential data to be kept in spreadsheets.
Tracking Productivity Of Employees
There are certain assumptions regarding how time tracking software might lead to staff micromanagement, which can stifle innovative thinking.
The fact is that, when used appropriately, a time tracking tool may help you better manage worker efficiency by making your staff focus on activities while simultaneously keeping track of their progress over time.
This will result in a workforce of skilled and effective workers that are conscious of how they use their time.
Highly Configurable Modules
Every firm is unique, and your needs may vary considerably from those of other companies in your industry, geographical region, or even your own neighbourhood.
As a result, you not only have the choice to pick select modules you prefer, but you also have the ability to adapt the features to meet your specific business requirements.
Additionally, it provides a completely different experience from off-the-shelf software. Furthermore, all of this is available at a very low cost!