Best HRMS Software for Companies and Large Enterprises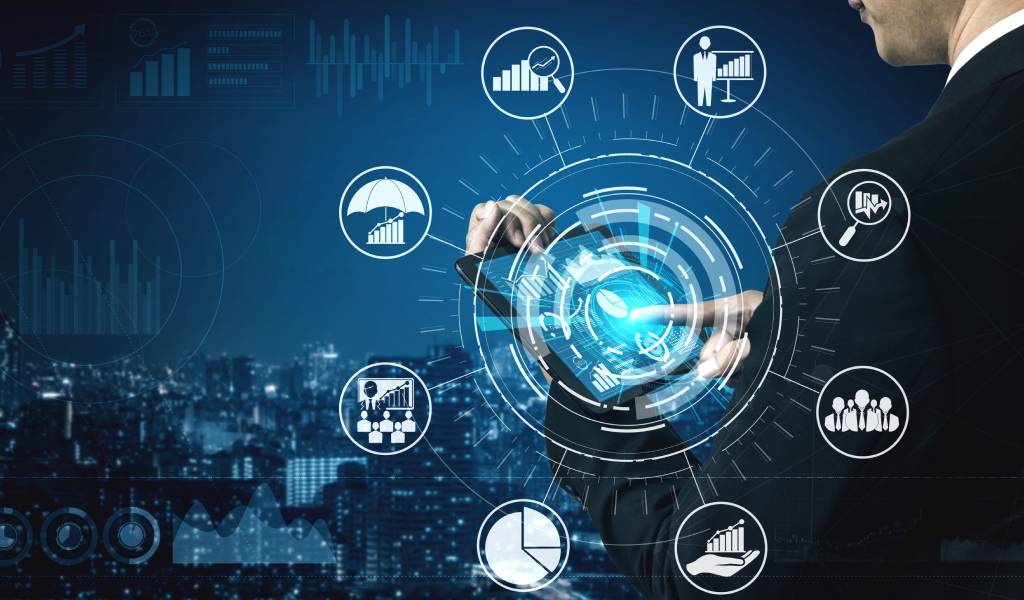 Companies of all sizes face workforce issues such as creating leadership prospects, increasing employee engagement, and streamlining performance management. Even though HR best practices and technology are rapidly developing to meet these needs, big companies confront distinct difficulties than small businesses.
More than just HR departments use HRMS software for large companies, workers and job applicants also use it.
From complex payroll and compliance requirements to self-service access to succession and workforce planning that builds a talent pipeline, market-leading HR software for enterprises goes beyond automating administrative tasks to provide an end-to-end solution that assists in managing all people processes. If you are a big business searching for a Digital transformation, here are the benefits you can gain from HRMS enterprise.
Handling Routine HR Tasks
In many businesses, the human resources department is in a pickle. HR managers want to enhance the entire work environment for their workers, but the majority of the time, they must deal with the paperwork and mundane administrative duties such as collecting personal information and answering queries.
Manages Employees Efficiently
Reducing repetitious administrative duties and automating certain business operations increases overall efficiency. Most HRMS enterprises make it simple to gather data centrally, automate business processes, and provide visibility via charts and graphs.
Improves Employee Self-Service
One of the most popular aspects of contemporary HRMS software for large companies is employee self-service. Employees often have specific inquiries regarding terms, conditions, wages, and leave, among other things. However, answering all of these questions individually for hundreds of employees is tough for the HR department.
An automated human resource management system improves employee self-service and increases staff satisfaction. If an employee wishes to check their available paid time off, paid sick leave, or capacity to work remotely, they may do so themselves using an HRIS. HRMS software for large companies often gives workers accounts where they may access any necessary information.
Fast and Effective Mobile Options
Manager and employee self-service may enhance transparency and help with things like benefits administration and PTO requests. Because HR software for businesses may be loaded with many choices and functions, mobile alternatives must be pared down to just what is required. An overabundance of features may cause mobile to become obsolete.
Improved Messaging and Communication
Managers may give feedback via messaging and communication tools in HR software, and workers can speak amongst themselves. Depending on the business structure, it may make sense to use HR software with a social media website that constantly updates corporate information and news. These alternatives may assist workers who do not see each other daily in staying on the same page.
Messaging services may also be used to provide incentives and appreciation. Social HR may draw attention to excellent work, promote friendly competition, and enhance corporate culture since quick reactions can be made company-wide.
Reduced Data Errors
When it comes to manually entered data, no matter how precise your staff members strive to be, there is always the possibility of mistakes. However, with HRMS enterprise, their system checks for mistakes, and data may be shared with other systems, eliminating the need to input the same information numerous times manually. Furthermore, an HRIS usually includes an employee self-service portal, which workers can use to verify their information and make changes without having to go via HR. Choosing the best HRMS software for large companies will help in better growth and allow your business to work with full productivity. The software system will help in the complete Digital transformation which has become the need of the hour.