5 Key Things That An Enterprise Should Look Into An Hrms Software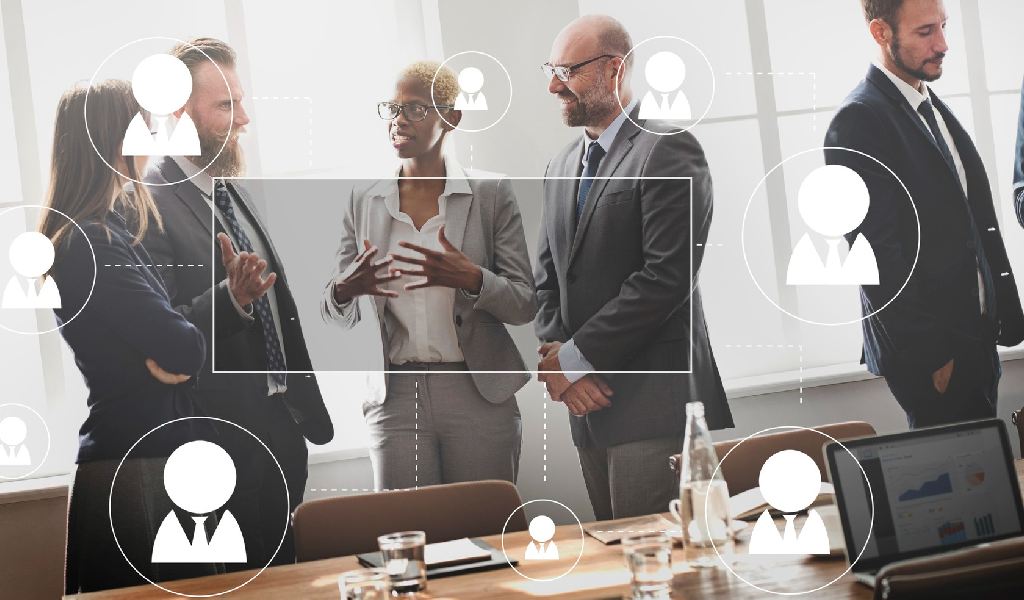 Smart businesses avoid wasting time by manually performing basic HR tasks or repeatedly going through the same time-consuming processes. However, they may easily and rapidly automate these time-consuming and laborious tasks by investing in the Best HRMS Software in Indonesia, freeing HR personnel to concentrate on more value-adding activities.
What is HRMS software?
Many of an organization's normal HR activities can be integrated, managed, and automated with HRMS software. It can carry out several tasks, such as managing and arranging personnel information and organizational data of a corporation so that it is readily available.
As demand for HRMS software has increased, a variety of systems, such as Human Capital Management (HCM) and Human Resource Information Systems (HRIS), are available while each providing a range of features and functionalities at various price points.
Five things to look for when Choosing the best HRMS software for your business
Choosing the Best HRMS Software that aligns with your business needs can be more complex than it sounds because there are so many companies on the market.
Consider some important questions about how your company will likely utilize the HR software before you start looking.
1. Hiring and orientation
Organizations can set up processes using HRMS software to make the hiring process, the production of offer letters and contracts, the development of personnel records, and the onboarding of new employees easier and more automated.
2. Management of performance and talent
You may automate the annual performance review process by developing template forms and routines to collect employee performance input. Run reports to monitor employee performance across the organization and pinpoint areas needing training or potential for future promotions.
3. Time management and planning
Using the automatic features found in Best HRMS Software in Indonesia, line managers can quickly and simply plan the work schedules of their staff, approve their requests for time off, and guarantee enough coverage during peak times.
4. A workforce data analysis
Users can run various reports to generate insightful statistics about their personnel and utilize this data to support the organization's people strategy.
5. Payroll Management
Payroll Management lessens HR's workload and makes it easier to manage the workforce's salary. HR procedures should be simplified to ensure that all employees receive fair compensation. In addition to salary administration, incentive/bonus programs, travel expenses, compensation, etc., are all included in this model. This facilitates the company's financial planning. In order to aid with accounting, budgeting, and forecasting the consolidated financial information, HRMS Software promotes financial planning and invoice management, vendor management, scheduling salaries to the employees, accounts payable, and accounts receivable, among other expenses.
Conclusion
Recruitment, onboarding, self-service portals, employee benefits, compensation, training, and data management have increasingly sophisticated demands on hr software.
The HR team's primary responsibility is keeping track of personal data within the organization, which is best done via HR software. It's crucial to create a list of criteria and comprehend the many software features and modules available to satisfy them before beginning the evaluation process for HR systems.