The Role Of HR in The New Normal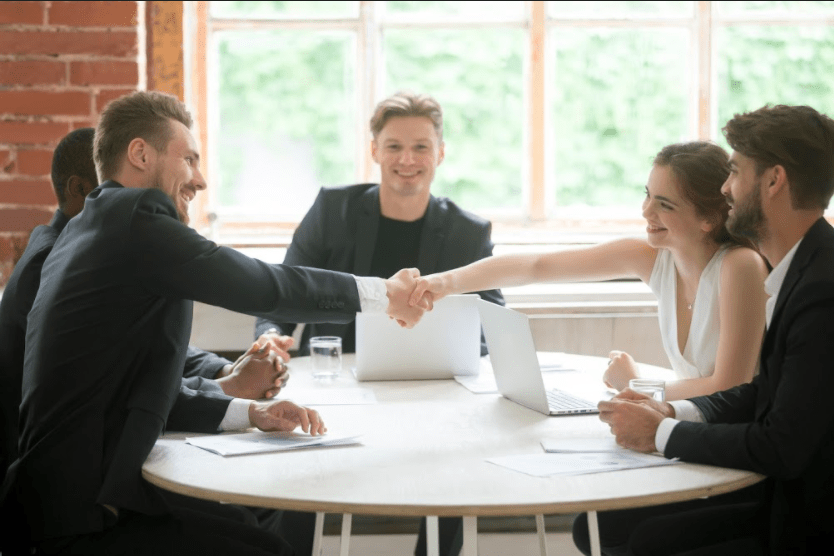 Businesses across all sectors have taken a hit and are now trying to adjust to life after Covid. As organizations are looking to restart their operations, the role of the HR team will surely change.
Who Comes to the Office & Who Works from Home
HR leaders can help the other departments by making sure that the right procedures and processes are followed and the data security is taken care of by the employees who are working from home.
HR Policies Might Change
As the offices look to reopen, there might be a lot of policies that will change. The HR team will have to play an integral part in the formulation of these new policies.
Medical/Wellness Policies
After the pandemic, the wellness policies must be visited by the HR team. There might be certain changes that might be required due to the situation and the HR team should take a look at it.
The Workforce Might Need Reorganising
The HR team along with the business leaders must work together to make sure and plan the business sustainability model and how the business can continue to operate after the pandemic.