Must-know 5 HR tech trends 2022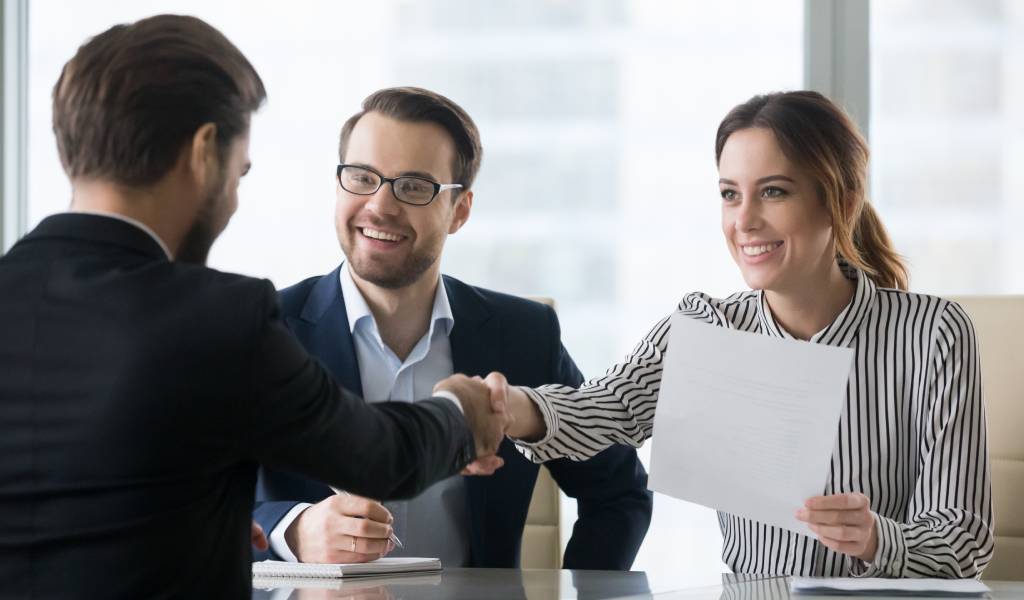 Every year comes with new resolutions, promises, and expectations irrespective of industry or vertical, and HR tech sails in the same boat The increased liability over data, advancing HR platforms, and more have evolved HR technologies drastically. Continuing its utility in recruitment, talent management, learning and development, etc., HRtech is striving for excellence in 2022 as well.
1. Improved work from anywhere
COVID scenario has apparently made remote working not just a need of the hour but a comfort zone too. Remote and hybrid working maintains the norm of social distancing. Additionally, it optimizes employees' productivity. An integrated system like ZingHR allows companies to seamlessly manage employees working from anywhere with
– Remote payroll system
– Online/video performance management
– Portal for leave and work hour management
– Self-service and training sessions
2. Artificial Intelligence (AI)
AI has now become a part and parcel of our life. It finds its importance everywhere and in HR functions too. It breaks the monotony of performing tedious tasks. Thus, minimizing human interventions and chances of errors. AI-powered HR solutions accelerate identifying the right applicant, match skills/competencies, and more.
– Accelerate hiring process
– AR & VR for training new candidates
– Resolve L1 queries of candidates
3. Elevated Performance + Health management
2022 will call for balanced performance and health management. The tech-enabled performance management needs to integrate employees' well-being for a thriving and happier workspace. It is pertinent to prioritize the well-being of an individual. From coffee breaks to office games, everything has vanished. Consequently, they need a better work-life balance to support mental health and seamless coordination with coworkers. It is necessary to prevent burnout and balance productivity
– Holistic view of employees' health
– Integrated health apps
– Team interaction groups
4. Cyber safe
In this technologically-advanced era, a company needs a secure cloud system to mitigate data-loss risk involved in hybrid work culture. With everything running over the internet, digital crime and cybersecurity issues have become more pronounced. Deploying a highly secured environment will turn out to be an imperative HR trend in 2022. Data security with blockchain technology can be the magic spell here.
– Offer role-based access
– Integrated system for remote and hybrid employees
– Cloud-safe data storage
5. Simplified self-service
Remote working has empowered employees with the boon of technology. A unified and advanced HR management tool in 2022 should come with a self-service (ESS) system for employees to update and access their information details. It skips the dreary paperwork. Every announcement from management can reach all employees. Furthermore, employees can enroll for training to expand their skills or knowledge.
– Access all documents and payslips
– Accept the offer or apply for e-resignation
– Simplify background verification
To wrap up, 2022 will be another exciting year for employees and businesses. HR processes have undergone numerous digital transformations and the journey is ongoing. An integrated and technically advanced HR management solution is the best gift you can have for your HR and employees this year for high productivity and delighted staff. This is what a business strives for, right?