How will HR Tech Shaping up in 2020?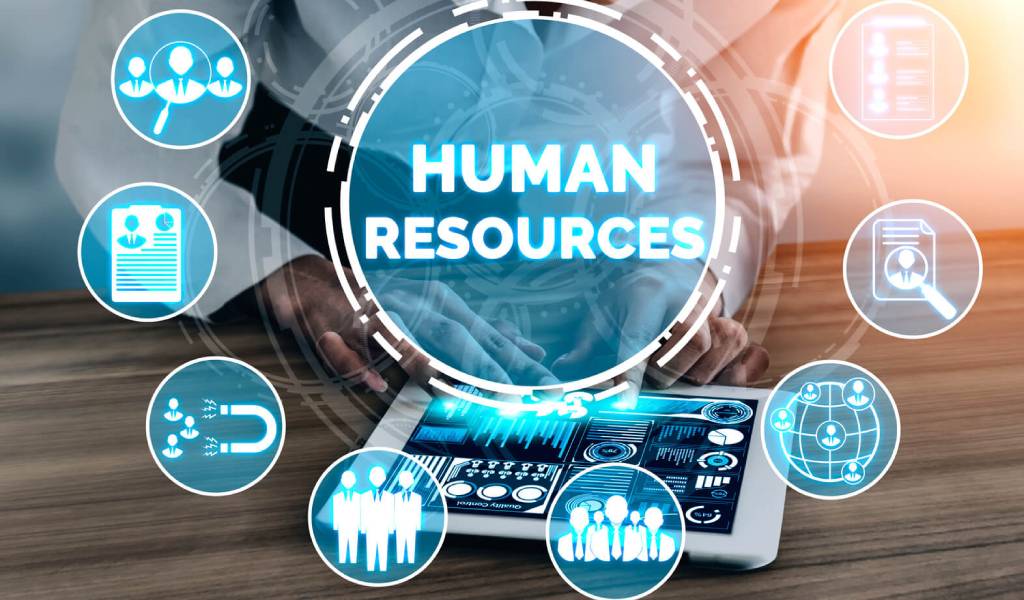 In today's world, the business has become dynamic and technology has become disruptive. HR tech is a $2 billion market in India, yet it amounts to only 0.5% of the global industry which is estimated at $400 billion. (Source: PeopleMatters)
AI, Deep Learning and ML
HR processes that can be replaced with robotic process automation like Hiring and Onboarding, Recruitment, HR Administration, Analytics and Payroll processing. Intelligence Hiring through Machine learning
Employee Engagement
Many organizations will include employee engagement improvement as a shared performance objective. The strategies can increase happiness quotient also it helps in retaining employees and managing attrition in the workspace.
HR Analytics
HR Analytics empowers you to take the right action based on intelligent data insights and provide businesses with a real-time view of the HR metrics. Data-driven decision making can have a huge impact on the top line and bottom line of the business.
Personalized Learning Experience
Multilingual Learning adds to its effectiveness. L&D teams must recognize the needs of each employee and use specific knowledge about them to personalize their learning. It
is a journey and it can improve employee engagement.