Ensure Employee Safety With Our Digital I-Card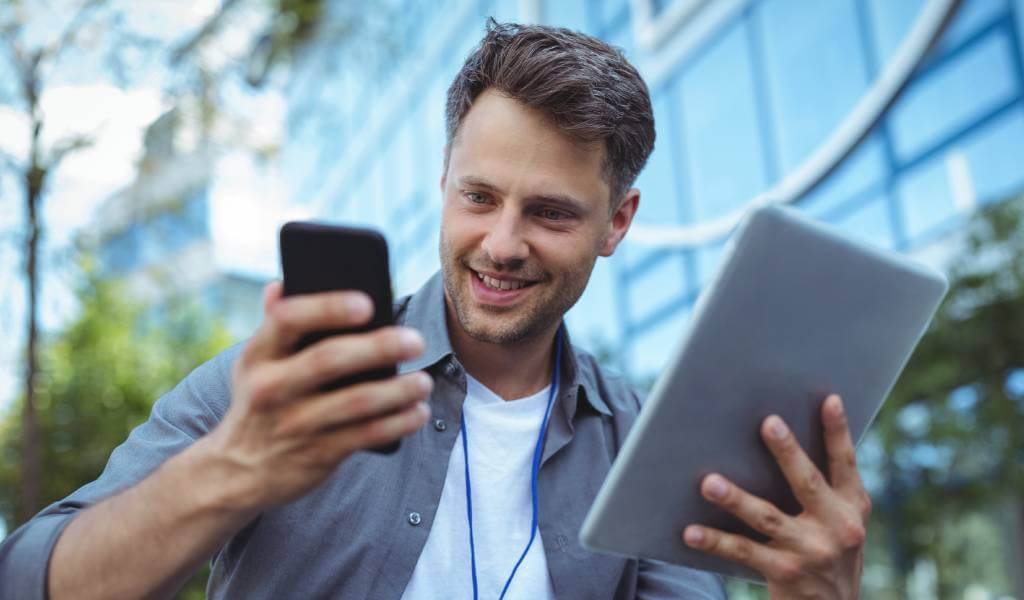 Many organizations are planning to start off the work or have even started however we all know that employee safety is the need of an hour and of utmost importance.
Generate Digital I-Card
The digital ID is the actual representation of the physical ID, also the QR Code contains the digital signature and relevant information pertaining to the employee.
Touchless Attendance
Every organization right now is focusing on employee safety for their employees. Organizations can now leverage our HR Tech platform with Digital I-Card facility.
Ensure Employee Safety
It is an important aspect and priority for any organization to ensure employee safety and have a safe working environment for everyone during this pandemic.
Maintain Social Distancing
As per the norms laid by the Government to maintain social distancing in the workplace to create a safe working
environment. Digital I-Card can
help you scan the QR Code and mark your attendance seamlessly.