State of Innovation in HRTech in enterprises post-Covid era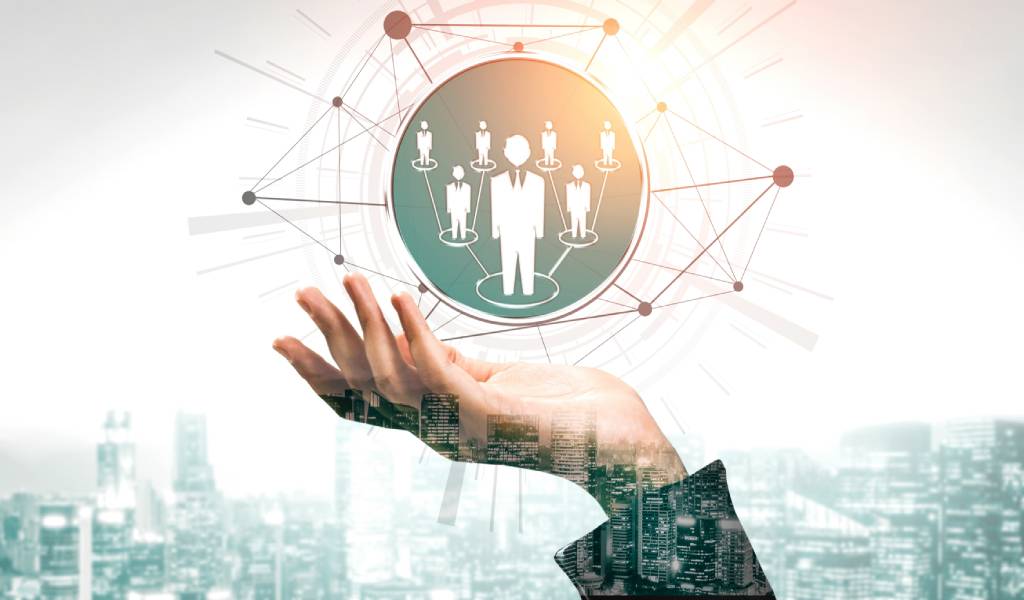 The COVID 19 Pandemic has affected almost all spheres of life. The unprecedented global situation has adversely affected all industries and segments. The pandemic has led to an extreme paradigm shift in various aspects of business operations. Human Resource Management is no exception to it. The Digital HR tech has played a pivotal role in accelerating HR practices and streamlining overall business operations. Hr Tech is improving the HRMIS systems and fostering optimum productivity. Moreover, Digital HR tech has made it convenient to efficaciously manage remote working while refining the functional domain of various HR practices.
Here's how the state of innovation in Hr tech in the Enterprises Post Covid area will have a positive impact on the organization and business:
Artificial Intelligence: The scope of AI is immense. It has a considerable effect on the growth and development of various industries. AI has the potential to improve HR practices and employ innovative methods to improve HR functioning. HR and AI are a great combination and some of the Best HRTech Startups in India are utilizing this to the fullest to streamline HR activities and gain qualitative employee metrics.
Automate Hiring Process: The selection and hiring process is one of the most complicated and intricate tasks. It requires lots of attention to detail and agility to reduce back and forth. Digital HR tech will automate the hiring process in the remote working environment. The HR tech will ensure that everything is completed with utmost precision. The system will automatically send the letter to the recruit. The hiring and recruitment formalities will be handled by the HRMIS system.
Employee Engagement: A motivated and inspired employee is an asset to every organization. One of the major functions of HR personnel is to make sure employee engagement activities are well-planned and immersive. The best HR tech enterprise in India focuses on these key areas and devises HRMIS embedded with HR tech to channelize employee engagement activities. The Digital Hr tech takes care of employee engagement creatively. It devises innovative employee engagement activities to spark their interest and plans games over zoom and other digital media.
The Paradigm Shift in Human Resource Management: The technologically driven learning, development, and engagement activities with digital Hr tech at its core will dramatically change and introduce HR tech in enterprise post covid.
Balance HR Process: HR activities and processes are intricate. It demands lots of analysis and monitoring to keep track of everything. The Digital HR tech and Best HR Tech start-up in India makes this an easy and manageable task with its advanced HR systems and software. The HR tech software will not only systemize HR functions but will also have a positive impact on the productivity of the organization. It will improve the overall communication across the organization and encourage a positive work environment.
ENDNOTE
Pandemic has re-written, twisted, and modified all the rules of human resource management. It has made it simplified and convenient to handle HR operations on pan India as well as a global network. HR tech has ingrained some of the best technological tools to upgrade HR processes.