Why Your HRTech Needs A Rehaul?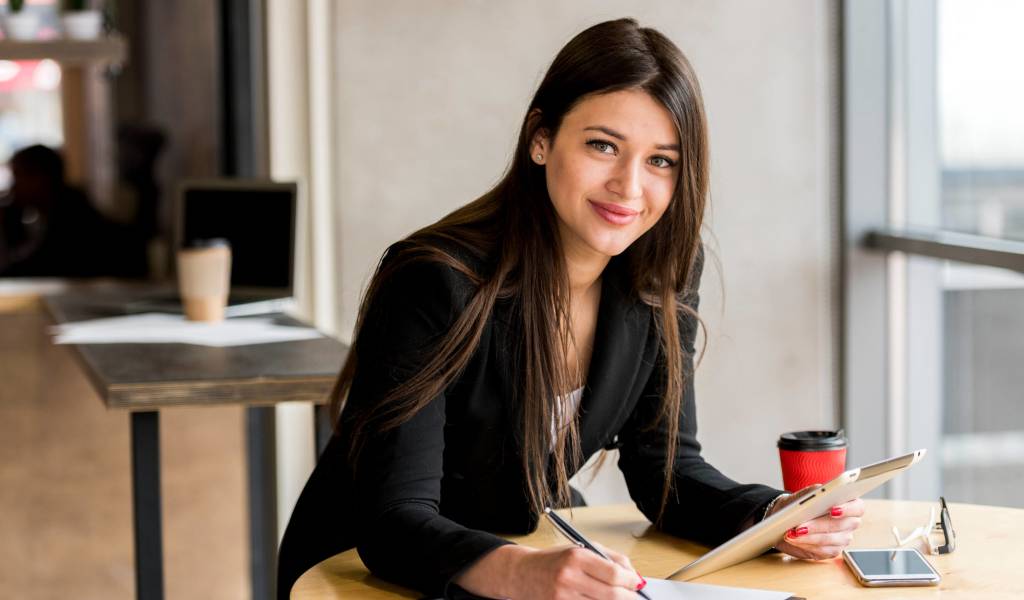 With the increasing use of digitization in businesses, it is important for HRTech to evolve at a great speed. Currently, HRTech has become the most essential commodity for the Enterprises since all are working from home. It helps businesses to reduce their fixed costs.

Innovation In Recruitment
Nowadays, with the help of HR technology, one can efficiently conduct the interviews through video interviews. Not only will it save time, but also it will help to find the best candidate.
Learning and Development
HR can help in training the skills, attitude, or knowledge of employees. It should be designed in such a way that both parties should achieve business outcomes. Learning imparts knowledge, and development helps to grow. Thanks to HR technology, where one can upgrade their skills with their fingertip.
Employee Experience
Employee experience can be enhanced in various ways through geo-tracking in attendance, paperless onboarding, robust payroll system, performance management, rewards and recognition, employee surveys and well-being.
Say No to Traditional HR Processes
The traditional HR processes are time-consuming and not employee-centric. With the help of the latest HR technology everything is seamlessly done, right from the hiring of the candidates to offboarding. The complete employee lifecycle management process has become transparent.