Why Rostering Is Important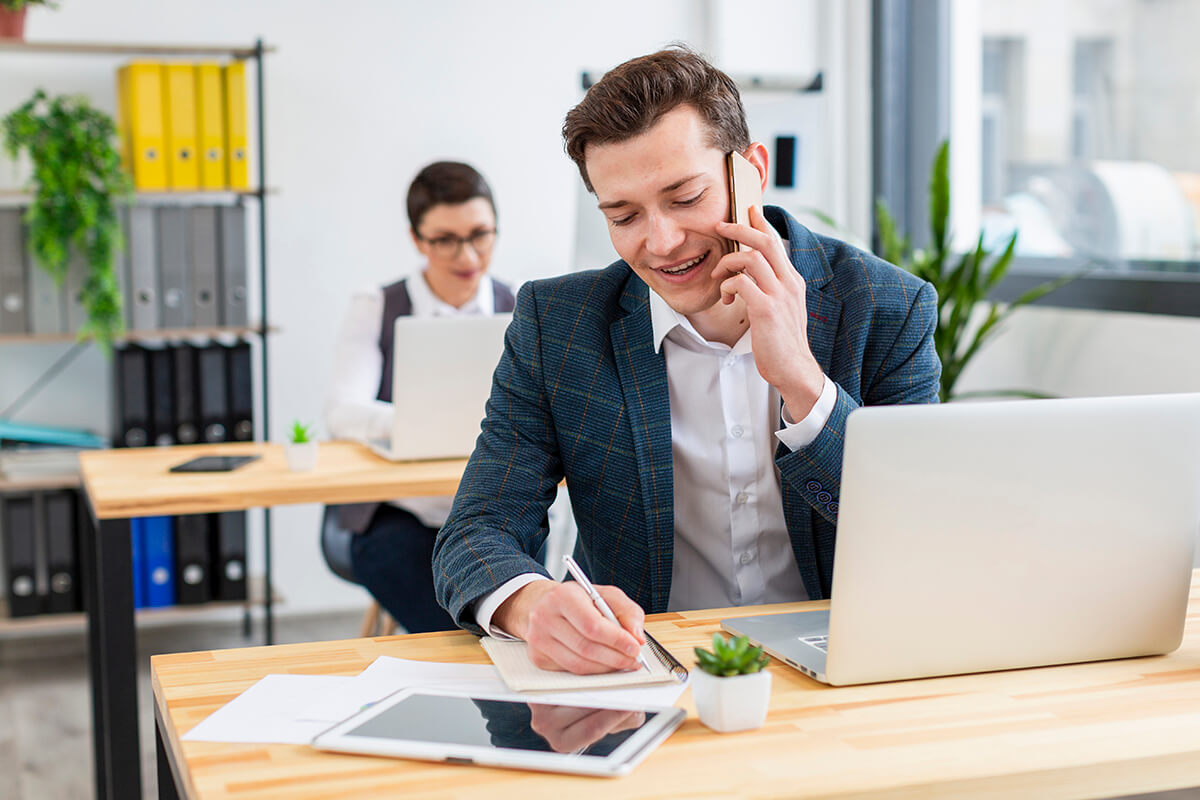 Rostering is very important in any business and is being done by most of the companies. Managing the schedules and rosters of your employees has a lot of benefits as it eases your work.

Productivity & Service
There will be an increase in productivity and the quality of service if rostering is done properly. If it is made sure that there is no under staffed shift, you can make sure that the morale and efficiency is high.
Convenience
Doing your work from anywhere eases your work and mobile rostering lets you do that. You can perform rostering wherever you are irrespective of the time which makes the process convenient for you.

Ease Of Use
Rostering will always make sure that you save hours when you schedule the shifts of your employees. Also minimal data entry will make sure that the work to be done is straightforward and easy.
Save Costs
Rostering will help you save costs on a lot of levels. Using a software will remove costs and as we know that less costs will always result in more profits.