Why Internal Job Posting Is Beneficial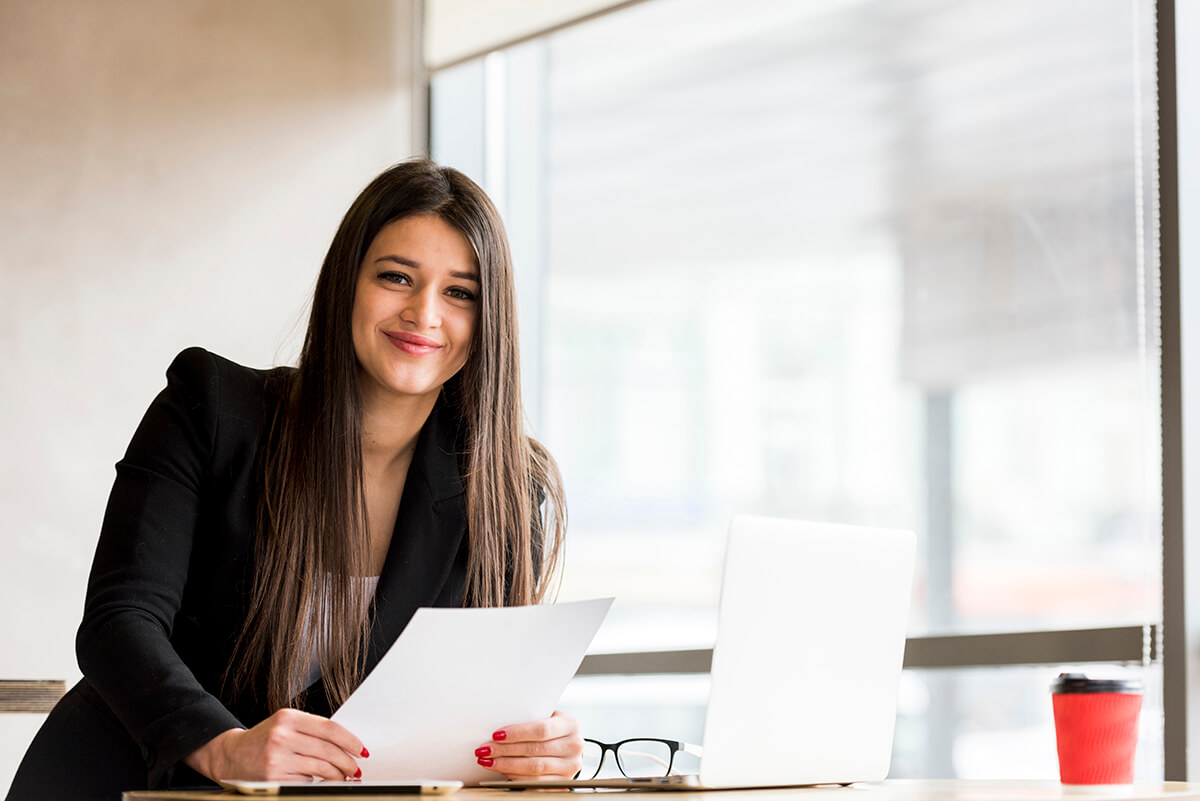 Sometimes it becomes difficult and stressful to hire for a new position. Conduct rigorous interviews and find the right fit for the role. Internal Recruiting is very beneficial when it comes to filing a vacant position.
Familiar With The Employees
The task becomes much easier, quicker and efficient if you are familiar with the employees. You know what their strengths and weaknesses are and it becomes easy to figure out if they can fit in the vacant role.

Cost Efficient
You can actually save a lot of money by hiring internally. Not only do you save money by avoiding bad hire but you also save costs that incur during the onboarding process.

Employee Loyalty & Engagement
Everyone wants a chance to grow and prove their worth & when your employee feels that you are playing a crucial part in their growth and development,it would boost employee loyalty and engagement.

They Know What The Company Wants
If you are hiring internally,one of the major benefits is that the employee already knows what the company stands for, what their vision is and what they should do to align their goals with the company's vision.