Why AI Will Be Important For Recruiters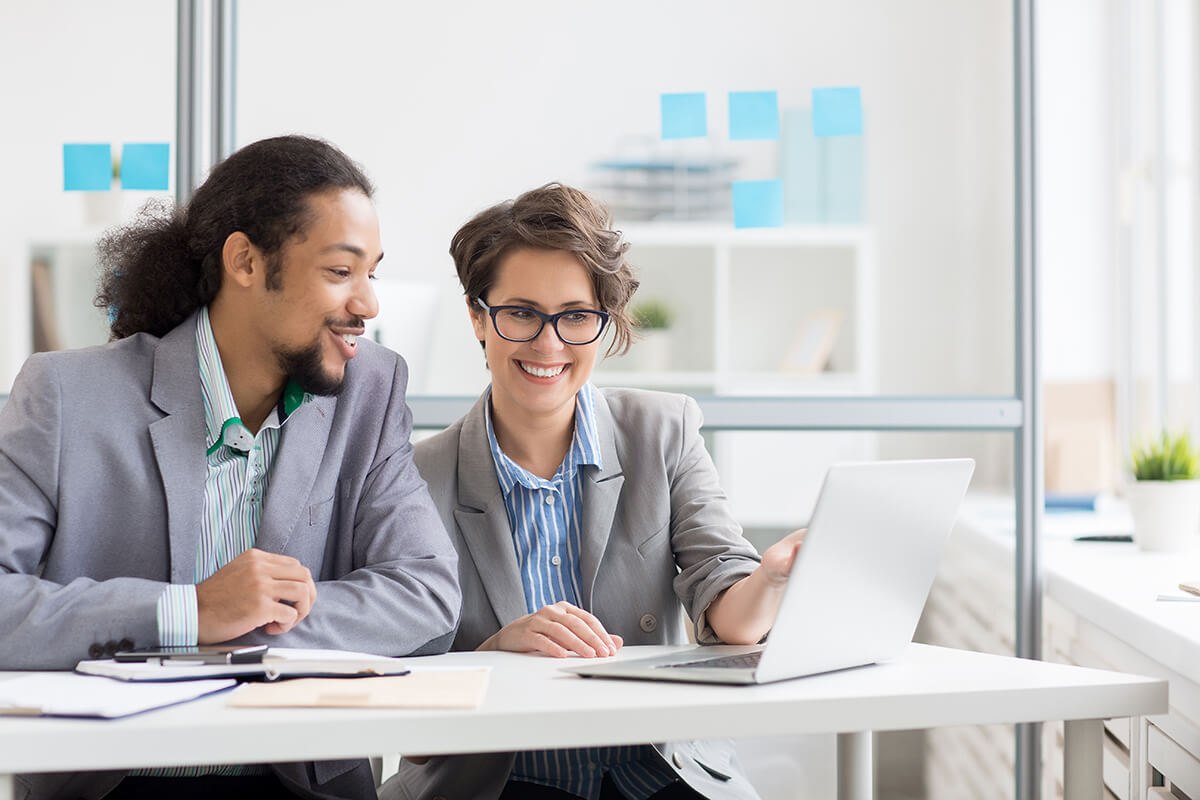 With the raid rise in the emergence of digital transformation, the usage of the same in an organization has drastically increased. AI has and will play a big role in the future and will become a must have for all recruiters.
Assess Candidates Easily
AI can help you assess your candidates with ease. Having a predetermined criteria will help your tool judge the candidate in a way you would want to and make it very convenient with minimum human intervention.

Engage Your Candidates
As a recruiter you would want to keep your candidates engaged. AI will help you in the same by keeping and creating chat flows that are interactive and that promote engagement with your candidates.

Screen Profiles
You can screen profiles of candidates from the pool of applications and then identify the deserving candidates on the basis of skills and experienced high performing employees. You can screen on the basis of capabilities and not keywords.
Sourcing Will Be Improved
You can find out a lot of candidates not only from the job boards but also identify who are the passive candidates and separate them from the active ones.