What Exactly Is Human Capital Management, And Why Is It So Crucial?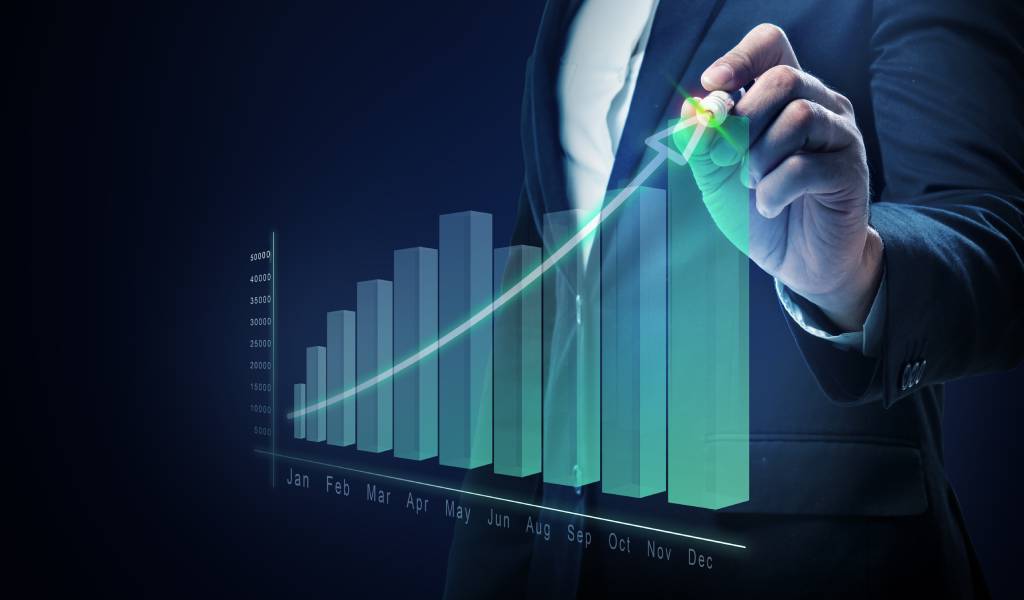 Human Capital Management (HCM) transforms the traditional administrative functions of human resources (HR) departments recruiting, training, payroll, compensation, and performance management ​​into opportunities to drive engagement, productivity, and business value.
Human Capital Management (HCM) views employees as capital, which means that by investing in employees, organisations can increase their wealth in the future. HCM helps your organisation to hire an employee who is right for you. This will prevent you from hiring employees who don't fit well with your organisation.
What is Human Capital Management?
It refers to employee management, assuming good employees, causing them to update their skills using their knowledge, possibly benefitting from the organisation.
The functional components of human capital management include
"Capital" in human capital management refers to economic value. Instead of viewing employees as expendable or replaceable, human capital management treats employees as resources that can add value to HCM software vendors based on their skills, abilities, network, and knowledge.
Functional components of human capital management include
HCM looks at how employees can add value throughout the business lifecycle, so HCM software providers should provide training throughout their careers.
Even if an employee has been with a company for ten years, there are still many things they can learn and apply to the company.
When companies view employees as valuable assets, their compensation and benefits are seen as investments.
Showing employees that you value their contributions helps them retain them.
The Importance Of HCM For Your Organization
Human Capital Management (HCM) views employees as capital, which means that by investing in employees, HCM software providers can increase their fortune in the future.
HCM helps your organisation hire an employee who can fit easily for your work and prevent you from hiring employees who do not fit well into your organisation. HCM plays a significant role in:
Attracting employees is more challenging than you think. It can be challenging to find the right person for the job. Make sure you stand out as an employer. Use different channels to promote your job postings to maximise your reach.
Onboarding employees is to make new employees feel welcome in your organisation. Maximise job engagement to increase the number of motivated employees with a good onboarding process. Make sure you have a checklist with things that must be done before a new employee joins.
There are several ways to improve employee skills. One of them grows within an organisation (HCM software vendors).
Retaining Employees For A Better HCM
Retaining talent is very important for the future growth of your organisation. Keeping your employees motivated and happy are two ways to support them.
Benefits Of Human Capital Management
Human capital management can improve workforce productivity and help human resource managers hire, engage, and retain employees.
In an integrated HCM solution where HR departments are unified, you may also eliminate costly redundancies and synchronise data into one trusted source for decision making.
So this is all about human capital management, and looks for a professional HCM software vendor today to ease your work.