What are the Top 5 traits of a great HR Manager?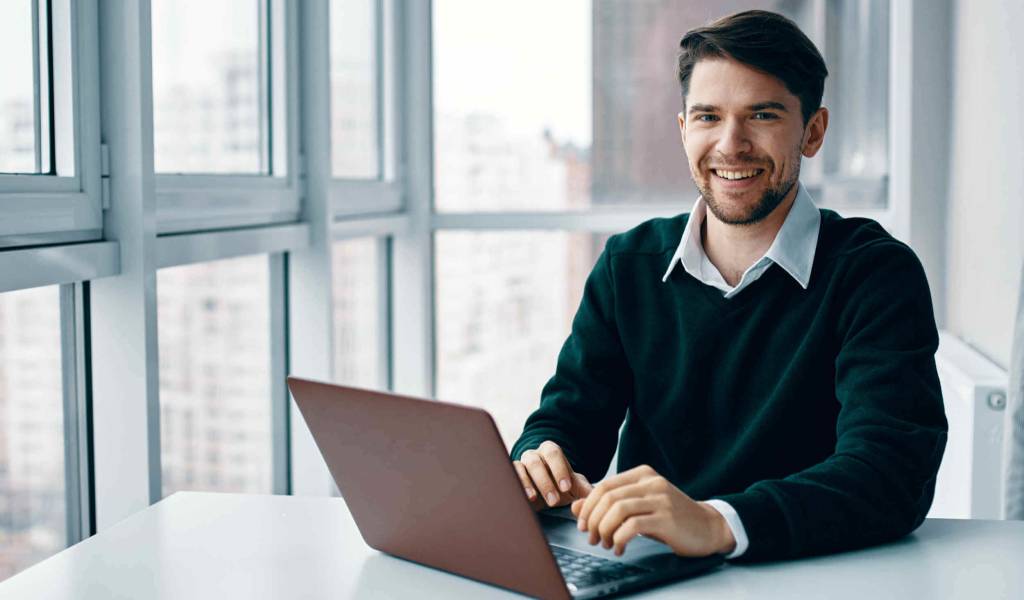 HR leaders are crucial to ensure the development of employees and organizations. Great HR managers are self-driven, organized individuals who want to help organizations achieve their goals and employees reach their potential.
Conflict Management Skills
As an HR Manager, it is up to you to implement your critical thinking skills to manage the conflict. It is necessary to gather all minute information, pinpoint the issue, devise possible solutions, and then reach a conclusion.
Communication and Coaching Skills
HR Managers always ensure that they are in constant communication with their employees, peers and ready for the conversation to keep things clear and error-free.
Leadership Skills
Great leaders are the best communicators. They guide their subordinates in the right direction. They lead the team in the front, and everybody follows the same path.
Empathy and Compassion
Great managers should possess empathy to understand, inspire, and impart the knowledge to team members. Being compassionate helps to solve the complex problem.