Ways To Make ZingHR HRIS Your Own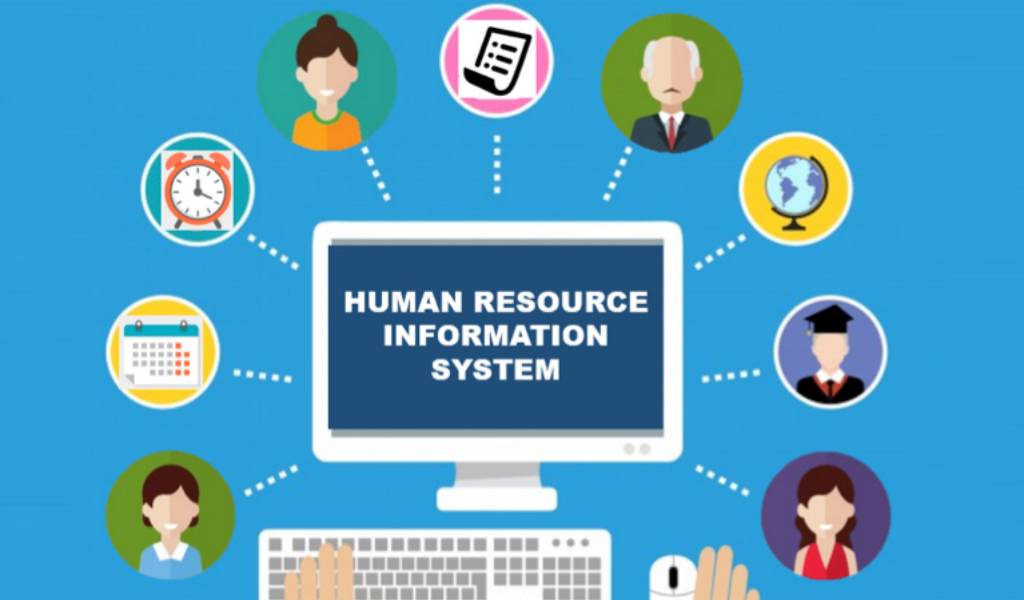 ZingHR is a payroll management application that helps you manage your digital workforce more effectively. It provides a comprehensive solution for your entire organization's needs and a dashboard of all staff activity. The innovative features of the portal ZingHR make it unique. The ZingHR HRIS system provides effective digital onboarding solutions with biometric and facial recognition, revolutionizing how businesses manage their employees during the epidemic.
In addition, ZingHR includes machine learning, business intelligence, and customized reporting capabilities, transforming it from an HRIS system to a complete business management system. ZingHR is the best human resource information software for both midsize and small companies.
How to use zingHR features to manage your company. The following zingHR features are significant in human resource management:
Mass Messaging
This feature allows you to send real-time updates and bulk messages to your staff. The support for push notifications ensures that your staff receives the message right away.
Surveys
With built-in surveys on the app, SMS, and email, you can get continuous employee feedback. You can reach out to your employees, gain actionable insights, and show them that you care about ZingHR online.
Geofencing
This feature allows you to manage your remote workforce effectively. It enables you to interact with your distant employees and ensure that your staff is digitally connected.
Help Desk Management
The help desk management module allows you to resolve employee questions and issues. It also allows your staff to send inquiries and organize their requests so that proactive discussions and problem remedies can occur.
Payroll Administration
With portal ZingHR's payroll management module, you may simplify your payroll process. It helps to track employee participation and automate payment.
Digital onboarding
With ZingHR online, you can eliminate recruitment inefficiencies and provide your new hires with a simple onboarding procedure. Conduct online interviews and enable a smooth onboarding process without the need for physical procedures.
Digital Attendance
ZingHR has a QR code-based attendance system. It allows your staff to scan QR codes with their mobile phones to clock in and leave.
Mobile-Based Learning
Use the learning management features integrated within the ZingHR portal to distribute knowledge and information. Create compelling learning experiences through creating content, conducting quizzes, and providing engaging learning experiences.
Recognition and Rewards
This feature helps Recognize and reward your team's best performers for boosting morale and productivity. Use the live ZingHR leaderboard system to reward top achievers with badges and customizable pictures.
Video Meetings
With ZingHR's video conferencing module, you can embrace the new era of communication. To ensure flawless communication, hold one-on-one or group video meetings.
The benefit of using ZingHR
Whether you're a midsize, small, or established organization, you can benefit from the ZingHR portal's HRIS system and payroll administration solutions.
Managing staff has always been an expensive task for most businesses. Managing payroll and human resources takes a lot of time and money, which can drain a company's resources. With ZingHR, you can automate the majority of your HR processes, saving both time and money.
The ZingHR features a simple dashboard that allows you to manage all of your HR operations from one location. You can maintain tabs on all of your employees, track their progress, and respond to their questions. As a result, HR management efficiency improves.
The ZingHR HRIS system delivers detailed insights about your company's and human resources. Reports that are detailed and customizable allowing you to evaluate your business operations and make informed changes.
Ensured Regulatory Compliance
The HRIS department must ensure compliance with a variety of rules and policies. ZingHR online simplifies the process. The program has built-in modules for compliance, safety training, and right-to-work verification.
ZingHR portal is the best HRIS system for both small and medium companies. It improves management by providing automated online features to carry out various tasks in the organization.