System Monitor- Conduct Gap Analysis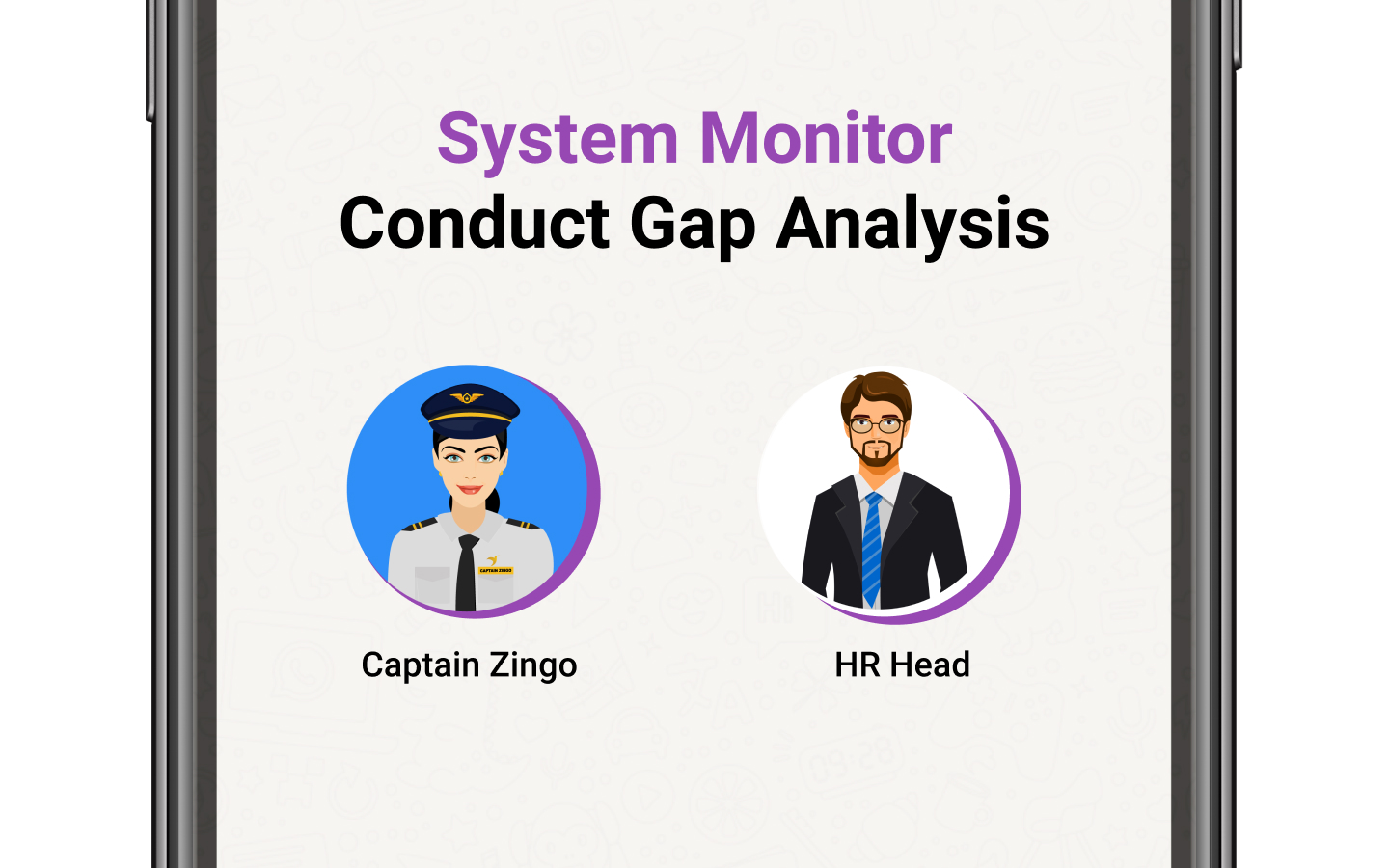 I would like to conduct a gap analysis on the system. Can I do that?
Well, of course you can do that. System monitor lets you conduct the analysis that you need.
System monitor is useful in obtaining data configuration statistics and this data can then be used to analyze the latest trends and developments.

 Oh Yes! It helps you in identifying the key problems and the discrepancies that exist in your system.
This will surely be of use to me.

I am sure it will. Click on the link to know more.