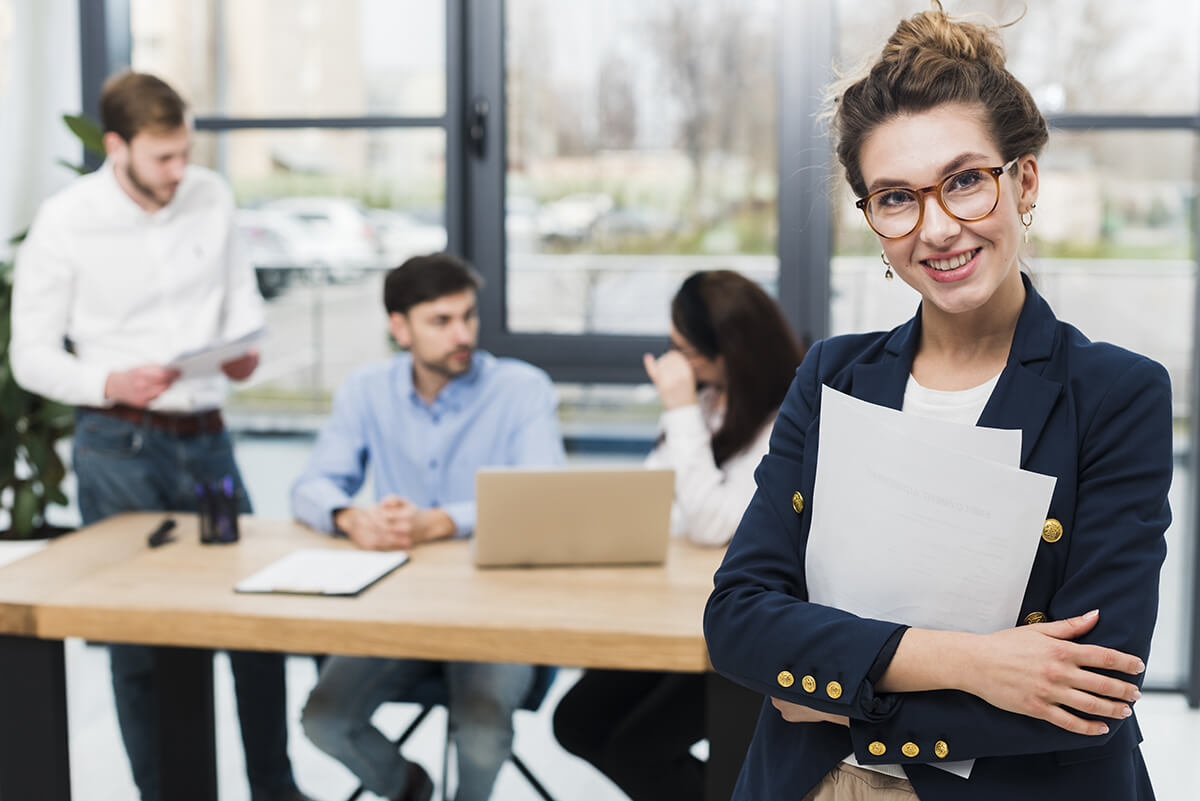 AI has a very important role to play in your organization's HR activities. From raising the employee productivity to making the HR process convenient and efficient, AI will provide the cutting edge required for HR functions.
The Use of Robotic Process Automation(RPA)
necessary for your organization. RPA helps you in streamlining payroll, hiring process, employee data management etc. This reduces the error,saves money and improves productivity.
Chat Bots are Very Friendly
Your organization can make the complete use of a chatbot. From asking normal company policy questions to having a deep, interactive engagement with employees and customers, chatbots are very useful.
AI Can Benefit Your Recruitment
AI can help you get a list of potential candidates by going through the parameters that have been set by you. Also, the training and development of your employee can be done by AI as it creates and adapts programs for the employees.
Predictive Analysis And AI
AI can help you in giving a better and more accurate predictive analysis of data, pattern, tests and assumptions. This makes your analysis efficient and useful for decision making.