Robotic Interviews – Machine Learning and the Future of Workforce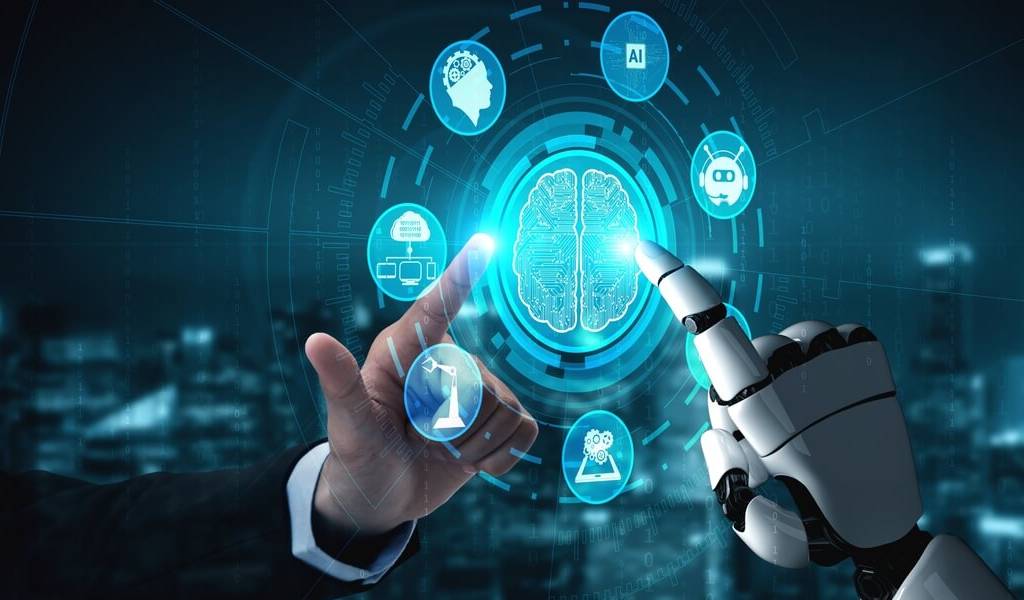 AI is changing all aspects of our lives and that too at a rapid rate. This includes our professional lives, too. Experts expect that in the days ahead AI would become a greater part of our careers as all companies are moving ahead with adopting such technology.

Effect on Onboarding and Recruitment
AI can help to pre-screen candidates before they invite the best candidates for interviews. This especially applies to the large companies that offer thousands of new jobs each year and where millions of applicants go looking for jobs.

Effect on Training on the Job
Companies are also using machine learning and deep learning in HR to help provide on-the-job training to their employees. Just because you have landed a job and settled in it, it does not mean that you know it all. You need to get job-related training so you can keep getting better.
Effect on Workforce Augmentation
Robotics in HR will play a major role in improving the people working in organizations where the management implements such technology. A major reason why people are so apprehensive about using AI in an organization is that they feel it would replace them and do all that they can do now.
Effect on Workplace Surveillance
Companies can also use machine learning and deep learning in HR to improve their workforce surveillance work. This is uncomfortable for several employees as they feel that such technology would encroach on their workplace privacy.