Reasons People Aren't Taken You Seriously As A Leader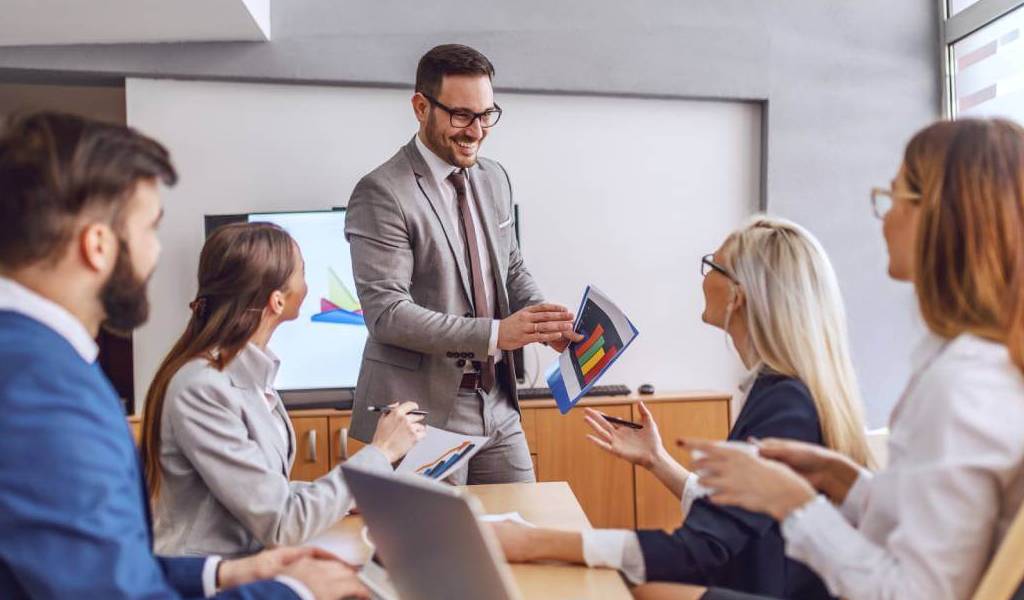 A leader is one who knows the way, goes the way, and shows the way – John C Maxwell. Great leaders don't tell you what to do. They show you how it's done.

Commitment
Commitment builds trust amongst each other. It also raises the morale of each team member. Great leaders always keep up their word and commitment also they focus on "We" instead of "I"

Insights Based Decisions
All they need is the numbers. As a leader, you need to act first and then guide the team members. Proper lack of guidance often impacts the performance of the team.
Communication Gap
This is the major problem why most of the leaders fail at this. The proper set of communication is necessary to achieve the specific goal of the team.
Lack of Trust in Others
Often leaders don't care to show trust amongst others. Without trust, no one can work as a team. This is the common reason to fail as a team.