Practices that will be followed after lockdown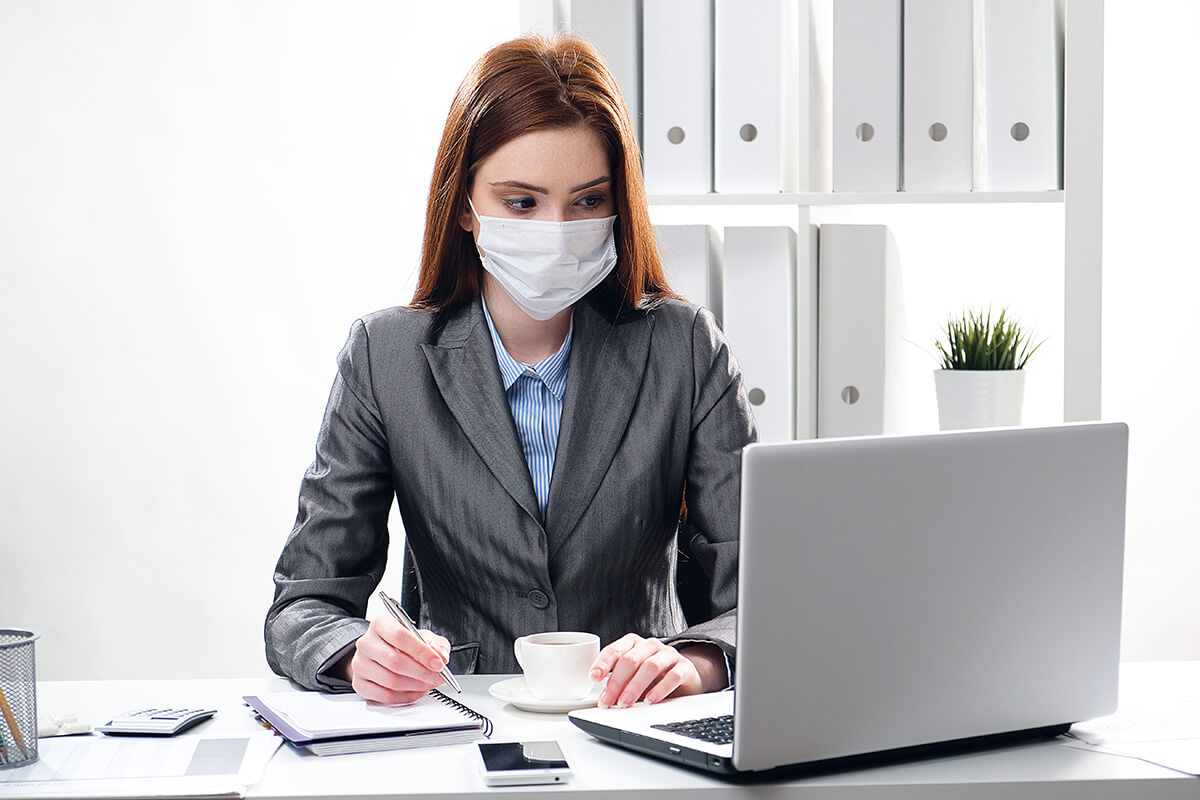 After the nationwide lockdown, businesses had to adjust their working conditions as it was new for everyone to work from home for such a long time. Don't expect things to change as some of the practises will still be prevalent after the businesses restart their workspace.
Some Employees Will Still WFH
The companies will not call all their employees to their workspace as there will be certain norms they will follow. People who will have to travel to get to work might have to stay at home for the time being.
Maintaining Distance At Work
Employees will have to keep following social distancing even when workspace restarts. The hygiene and the social distancing rules will have to be followed by the employees in the new normal.
New Services & Adapted Supply Chain
Many companies have come up with new products and also moved towards local vendors during the lockdown. The companies have adapted to the supply chain and services and it seems it might continue.
Social Media Presence Will Be Important
Companies relied on social media to reach out to their prospects/customers and to be there for their audience. Social media was and will be the key for companies to stay in the minds of the people.