Powerful Tools That HR Heads & CHROs Should Use for More Productivity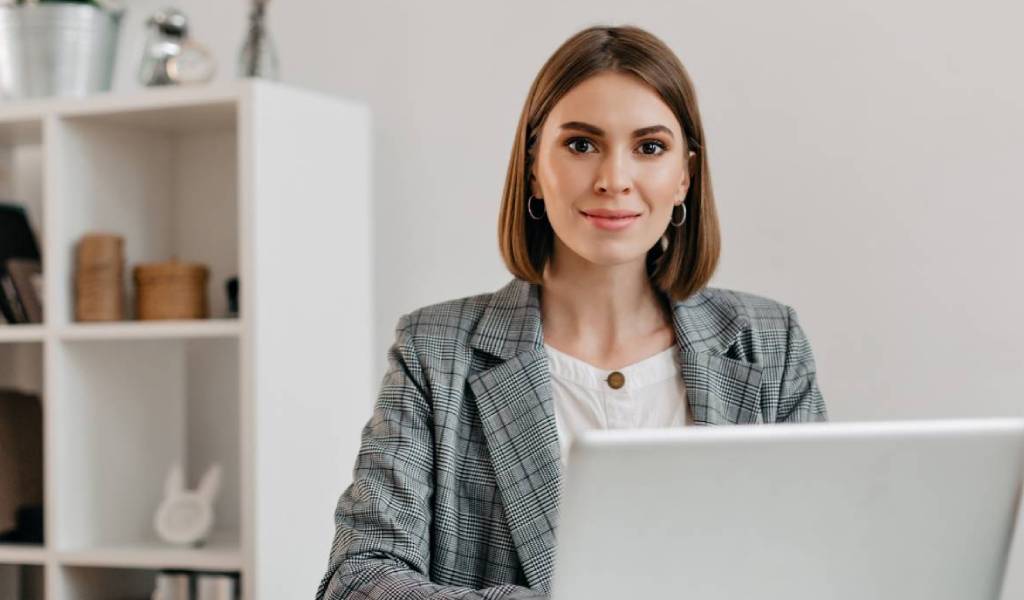 In the world of constant hustle for an HR Head or a CHRO, there is always a lookout for processes that will help in streamlining tasks. An HR's role in the company isn't just to attract & hire the right candidate, they handle the entire employee lifecycle, from reviews to appraisals, surveys & so on. With too many strategies in mind, it might get tough to figure out where to begin in terms of which solution to opt for.Luckily, companies don't have to look around 100 places to find the perfect tools since they are all now provided in HRMS softwares. A software that takes you through the entire process from hiring to retiring. Among these, we will now help you understand the most powerful tools that will help HR Heads & CHROs to increase productivity.
This function brings in a dual benefit. HR Heads or CHROs can keep track of every employee's performance while the employees can understand where they are lacking & work on it. They can learn their pain points, performance issues & goals in a timely fashion, rather than waiting for a traditional annual review.Practising performance management in your company will help lessen the pen-paper work when it comes to appraisals & future training requirements.
Who doesn't like a little appreciation time & again? Brings in a boost of motivation, doesn't it? Creating a work culture wherein there are no restrictions to who helps or who appreciates shows that it's a healthy workplace.
It shouldn't matter if the target was achieved by an employee or not, either way, if you see hard work, appreciating them will help them work even harder & smarter the next time.
Online training tools can help with new & existing employees & their training by offering videos, quizzes and printable certificates all in one place. HR departments can choose from among a number of online training tools, depending on their needs.
This will help in brushing up their skills or adding on new skills which in turn will help them with their performance.
Increase & Improve Surveys
When we talk about surveys, it is both for understanding employee grievances & also involving them in certain decision-making areas. Employee survey tools are designed to help the HR uncover employees' complaints & sentiments quick, & also help them understand a new perspective when it comes to involving them in changes in the organization.
An HR can use them to foster a feeling among employees that their opinions matter.
The productivity of your employees can be improved through various other methods as well but the 4 mentioned above have proved to work the best & provide faster results.