Positive Habits During Lockdown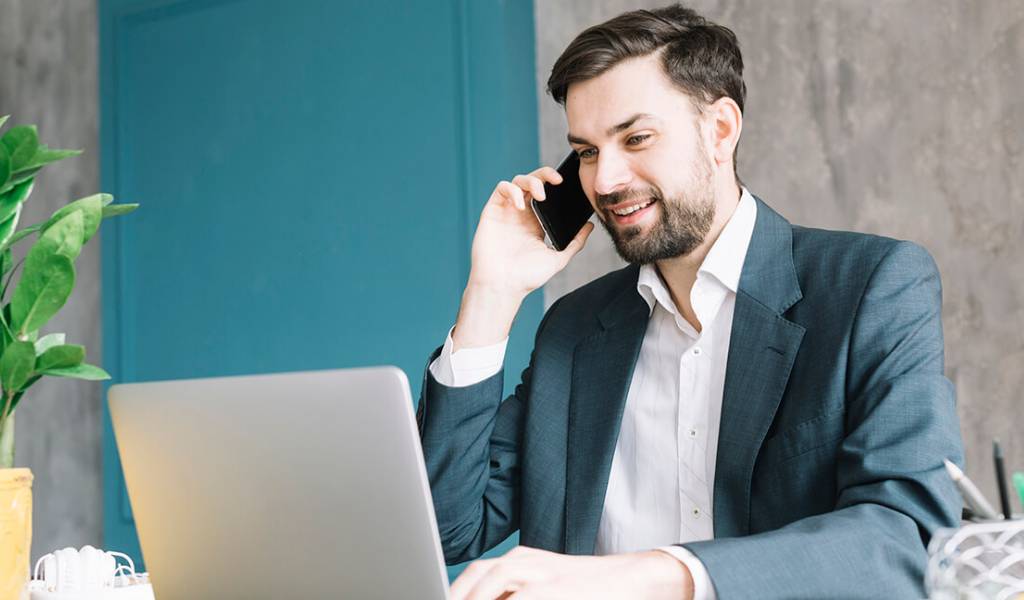 Lockdown may have had some negative impact on our mental health but if you managed to have a proper work life balance, there might have been a few positive effects on your health. Here a few positive impacts on your health.

Good Sleep
Travelling to reach your workspace has an effect on your sleeping schedule. While you are working from home, travelling does not matter and you can actually have a good sleep.

Good Food
Having good and healthy food is very important to have a healthy and fit lifestyle. Lockdown has made sure that you cook food at home and have a healthy life.

Family
Work sometimes takes a toll on the amount of time you spend with your family but due to lockdown, you have got to spend ample amounts of time with your family which is very healthy for bonding.
Me Time
Me time is very necessary in your life and it helps you give a perspective in life and also maintain a healthy work life balance. It is beneficial to have me time during the lockdown.